WE ARE
OVERWATCH
Overwatch is a service-disabled Veteran-owned small business (SDVOB) certified through the national veterans business development counsel (NVBDC), offering construction professional services, talent acquisition, and general contractor for the mission-critical infrastructure industry. Our mission is the construction and management of state-of-the-art data centers with the precision and reliability this industry demands. From high-end engineers to seasoned professionals, we deploy the people you need to get your data center off the ground. At Overwatch, it's more than a job. It's purpose.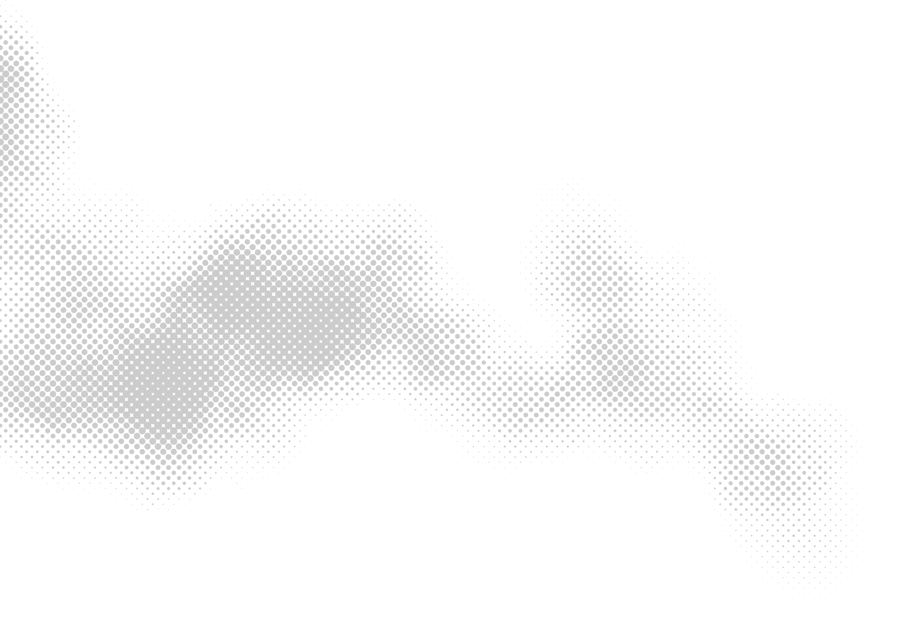 FROM BATTLEFIELD TO DATA CENTER
Overwatch takes leadership, grit, and discipline and deploys it where needed: the data center industry.
Overwatch operates in the fast-paced, high-stakes world of data center construction and management. Our team is handpicked for their expertise and discipline. The workforce we deliver is committed to delivering excellence in every operation.
Why do we do it? Purpose. The data center industry is experiencing a worker shortage and needs individuals who are reliable, mission-focused, and unafraid to take charge. From top engineers to seasoned professionals, we assemble the right team for your build. Each member brings their unique skills to bear, all united in a common purpose: to make your data center project a resounding success.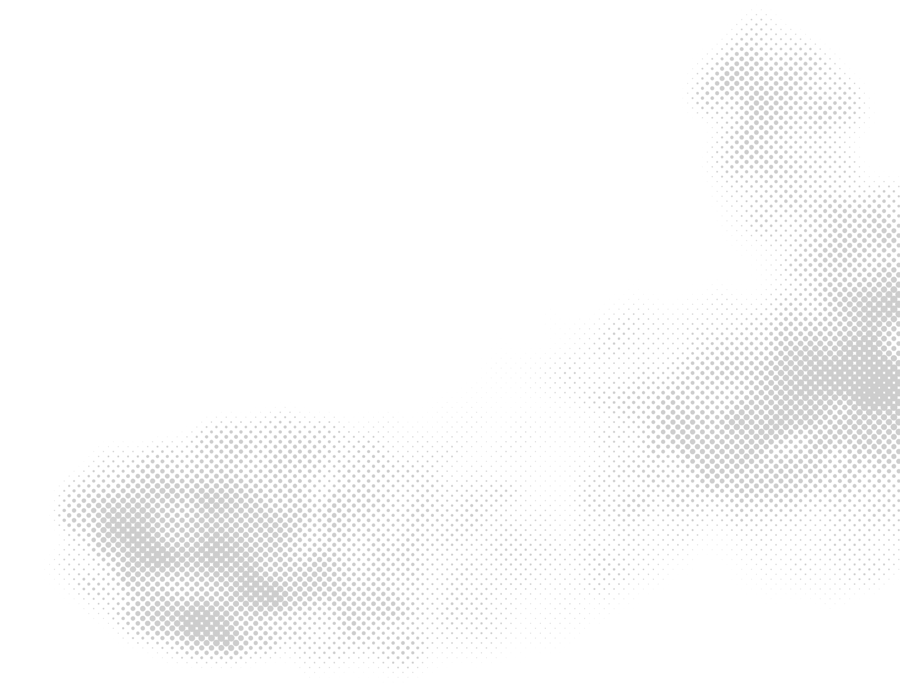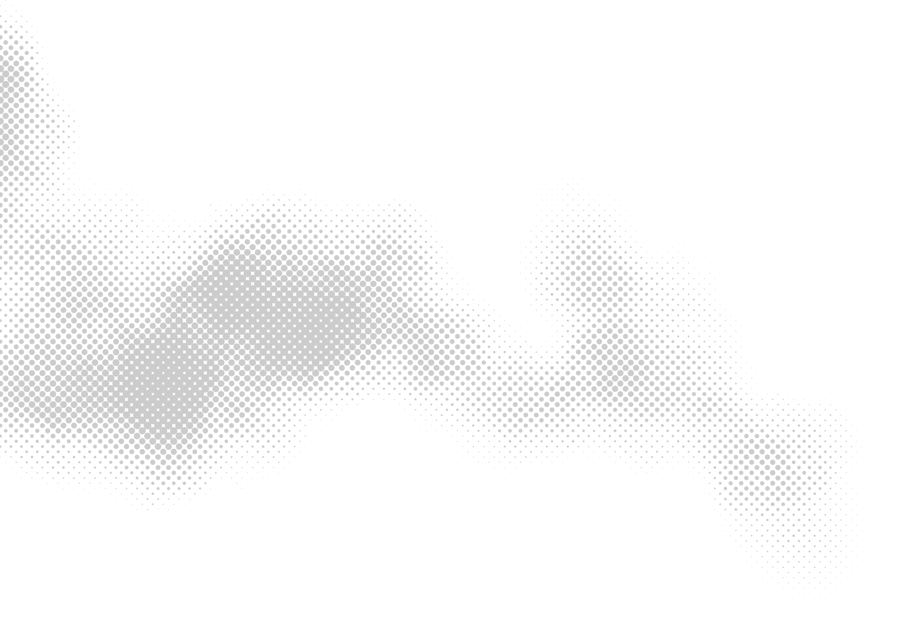 Overwatch is committed to supporting organizations that prioritize the well-being of veterans.
Overwatch supports the betterment of veterans. Our programs are an arsenal–providing support to veteran-owned organizations, empowering transitioning veterans with meaningful work, reducing suicide rates, funding and supporting charitable causes, and fostering workplace diversity.
These programs were put in place by patriots for patriots, and they support the ongoing health of those who served our country. Through these programs, we are inspiring change by partnering with and uplifting remarkable organizations. Together, we are ensuring that the needs of our veterans are met, their sacrifices acknowledged, and their lives enriched. Join us in these vital endeavors as we honor our heroes, strengthen our communities, and build a future where the well-being of veterans remains a clear priority.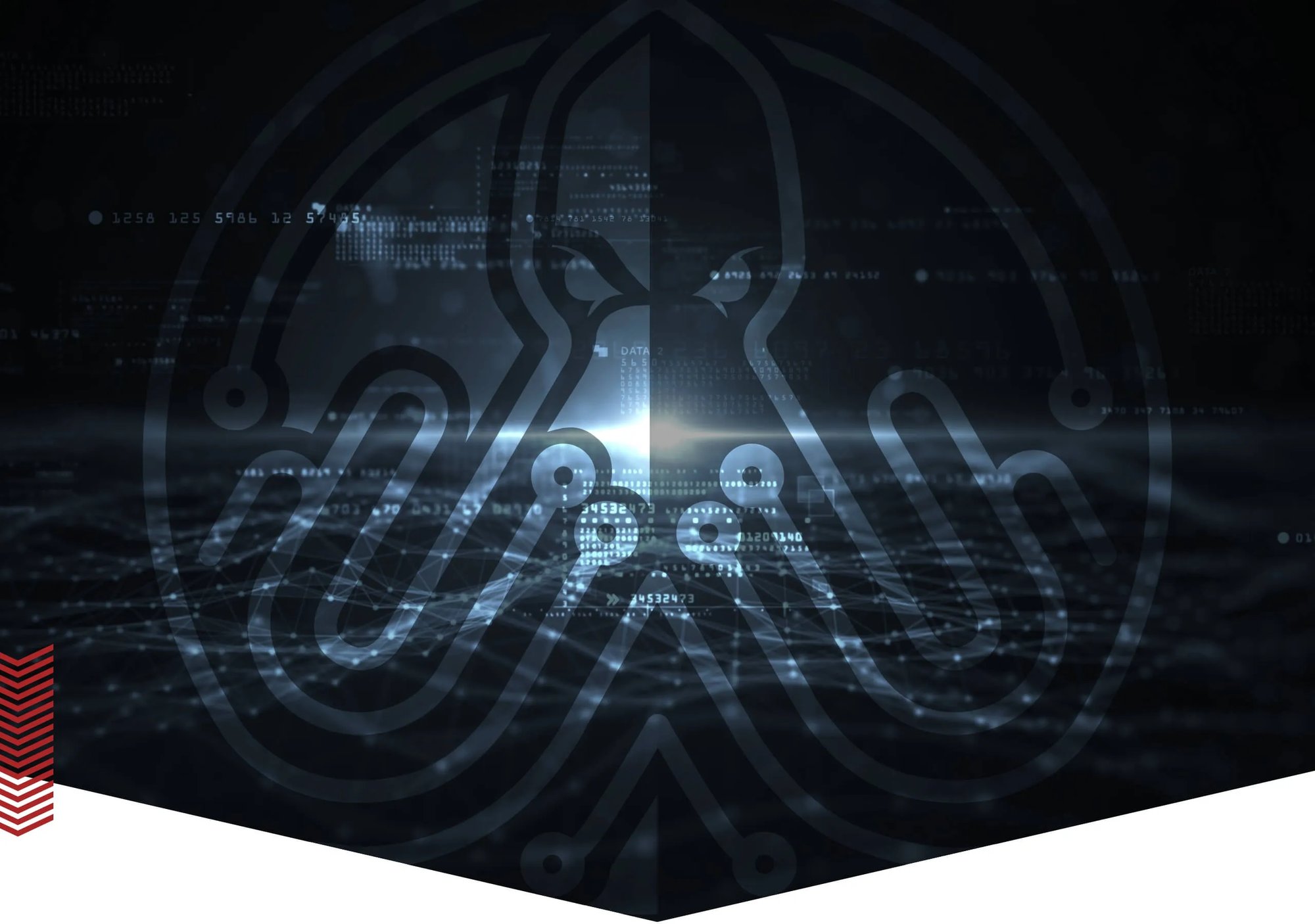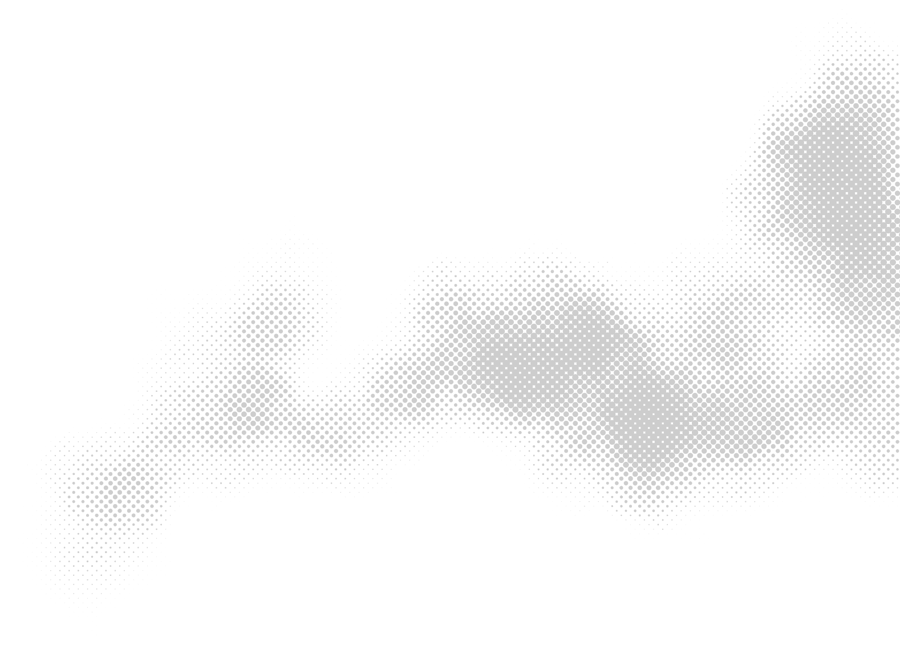 Overwatch is on a mission to construct data center powerhouses that support industry growth and provide purposeful careers.
Building a data center is a battle against time, budget constraints, and workforce shortages. We're here to help you win that battle. At Overwatch, we assemble an elite force of top-tier professionals, engineers, and transitioning veterans all geared toward a single objective–making your data center project a success. With the same sense of duty that defines the military, we stand resilient in the face of challenges within the data center industry.