AMPLIFYING OUR MISSION THROUGH STRATEGIC BRANDING & MEDIA INITIATIVES.
The Overwatch Task Force (OTF) is responsible for carrying the Overwatch message and inspiring the market with our vision and commitment. From technology conferences and thought-provoking podcasts to ecommerce and community initiatives, OTF captures and broadcasts the essence of the Overwatch mission to the world.
Data Center Anti-Conference (DCAC), Data Center Revolution (DCR), Data Center Savage, and Overwatch Veterans Alliance Foundation (OVAF)—each initiative stands as a testament to our purpose, serving as unique platforms to express the Overwatch identity. We're setting industry trends. We're revolutionizing industries and transforming lives.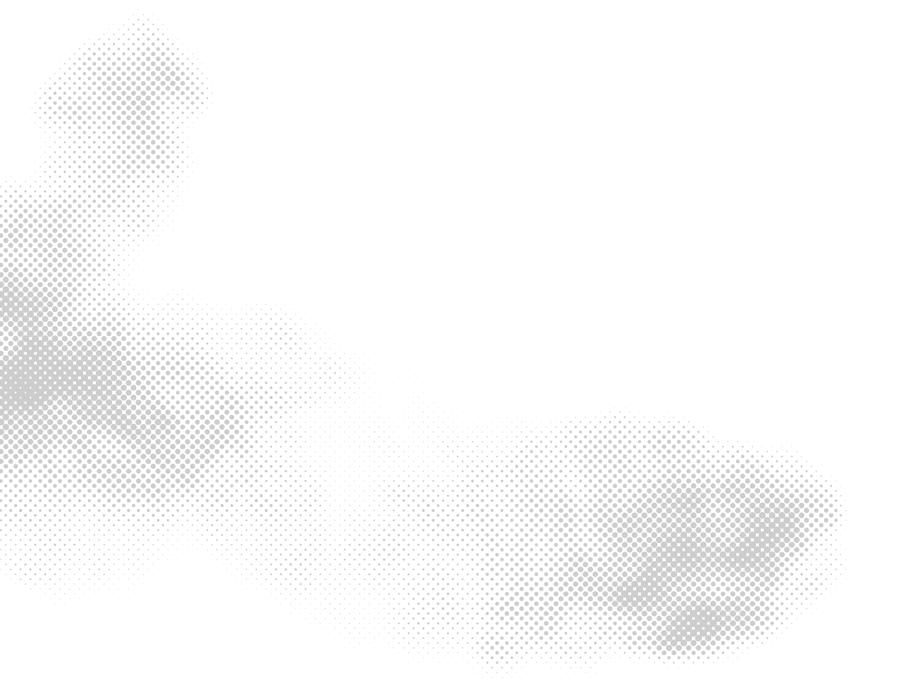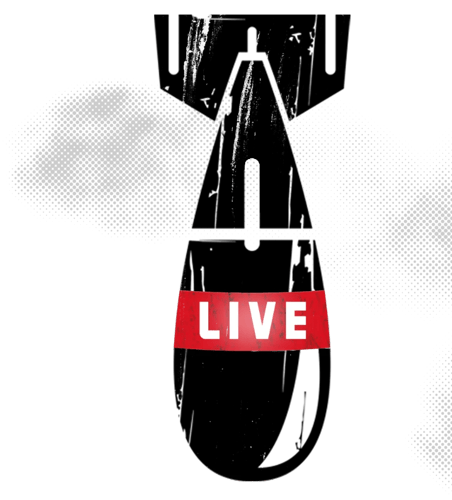 Disrupting the traditional conference model to focus on the emerging technologies driving compute demand.
At Overwatch, we are at the spearhead of the fourth industrial revolution, relentlessly charging toward the future. The Data Center Anti-Conference (DCAC), now in its triumphant eighth year, stands as a monument to this forward momentum. This isn't just another tech conference – it's a dynamic, disruptive environment where we engage head-on with the challenges of tomorrow's capacity demands. This is where tech and data center professionals unite, stand on the line, and collaborate to solve what lies ahead.
From the surge of AI to the dawn of autonomous vehicles, from the spread of IoT to the rise of immersive gaming and VR/AR—every shift in the tech landscape has repercussions. These waves ripple out, changing how we live, work, and play. The data center stands as the bulwark against these turbulent seas, a steadfast bastion enabling the transformation of our world. DCAC is the rallying call to arms, urging us all to step up, seize the initiative, and lead this revolution.
DATA CENTER REVOLUTION PODCAST
YOUR FRONTLINE ACCESS TO
INDUSTRY THOUGHT LEADERS.
The Data Center Revolution Podcast is a link connecting an audience eager for knowledge with the thought leaders and pioneers pushing boundaries in our industry. Hosted by Kirk Offel, these are not quick chats; they're complete, strategic discussions with the luminaries guiding the data center industry's evolution. The mission? To dig deep, peel back the layers, and understand what drives the innovations transforming our field.
In the data center industry, we're fortunate to be led by a squadron of trailblazers, and the Data Center Revolution Podcast is where you get to know them. It's where we unravel the inspirations and motivations fueling these change-makers. What drives them to shake up the status quo and spark transformation in the data center industry? Get the answer, and maybe ignite a spark of your own, in every episode of the Data Center Revolution Podcast.
The Revolution is calling – are you ready to answer?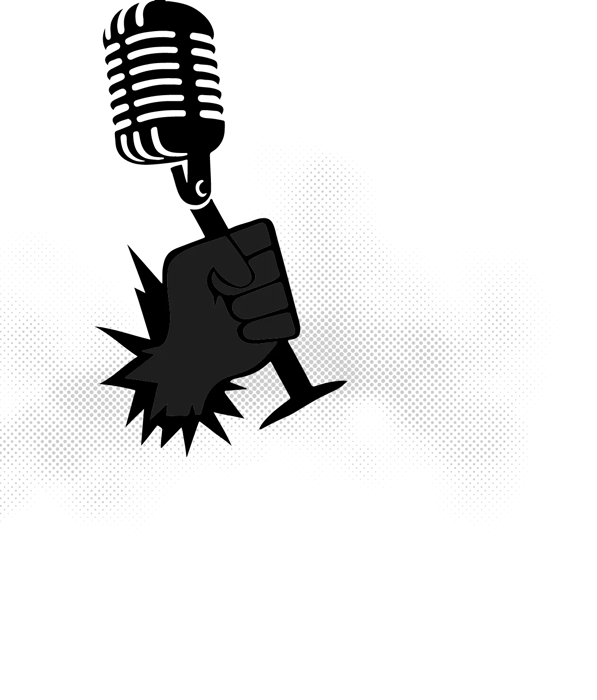 Gear up for Mission
Success with Overwatch
In the demanding world of mission-critical data center operations, we recognize the call for camaraderie and identity. Cultivating an identity is more than donning a uniform. It's about embracing the lifestyle and adopting a whole new mindset. With Data Center Savage, we've created an ecommerce outlet to cater to those who agree with this. Here, you'll find an array of battle-ready apparel, rugged accessories, coffee, and more. Data Center Savage is a testament to the unstoppable force we become when we're armed with purpose, conviction, and a damn good cup of coffee.
OVERWATCH VETERAN ALLIANCE FOUNDATION
OVAF IS UPHOLDING
OUR HEROES AT HOME.
The Overwatch Veterans Alliance Foundation (OVAF) is dedicated to fortifying the homefront for those who've safeguarded ours. As a 501c3 organization, OVAF is on a mission to provide unwavering support to the veteran community. In the trenches of transition, veterans confront a host of challenges—OVAF stands as their barricade, committed to their journey toward healing and success.
Our interventions are broad, targeting the myriad of struggles veterans face during their transition. We bolster mental health initiatives, addressing PTSD, trauma, depression, and addiction. We assist in physical rehabilitation, aiding those with disabilities and traumatic brain injuries. We bridge the gap between military service and civilian employment, funding job training and certification programs. We fulfill basic needs, ensuring access to shelter, housing, food, and clothing. And importantly, we support advisor services, providing legal, accounting, financial, and educational advice.
This is our commitment—to aid those who have defended us, to empower them with resources and opportunities, and to be the Overwatch they deserve as they navigate their journey to a successful civilian life.