Bridging Military Prowess
with Industry Excellence
SkillBridge stands as a testament to the Department of Defense's (DoD) commitment to its service members. As they approach the culmination of their military service, it provides them with a unique chance to engage in civilian job training, apprenticeships, and internships during their last 180 days. The primary ambition behind SkillBridge is straightforward but powerful: to seamlessly transition our heroes from their military roles to successful and fulfilling civilian careers.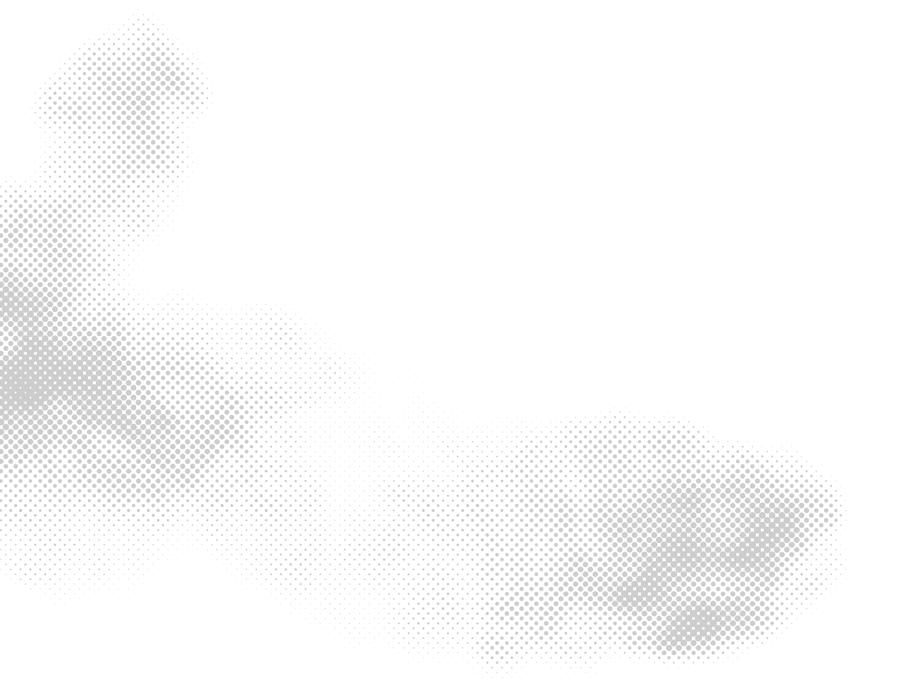 The Need in the Data Center Industry
The Untapped Value of
SkillBridge in the
Mission-Critical Sector
There's a glaring gap in the data center mission-critical industry when it comes to SkillBridge opportunities that we are filling. We believe that this sector could greatly benefit from the discipline, dedication, and expertise of our service members. Be it internships, job training, or apprenticeships, these platforms can offer invaluable hands-on experience, facilitating the cultivation of new skills. Recognized giants in the industry like IBM, Microsoft, and Amazon Web Services have already reaped the benefits of integrating SkillBridge participants into their operations. It's a call to action for other industry players to recognize this untapped potential and invest in the future.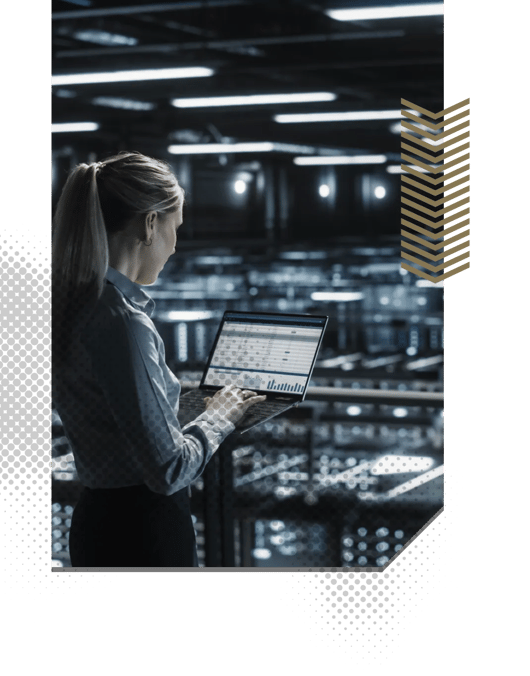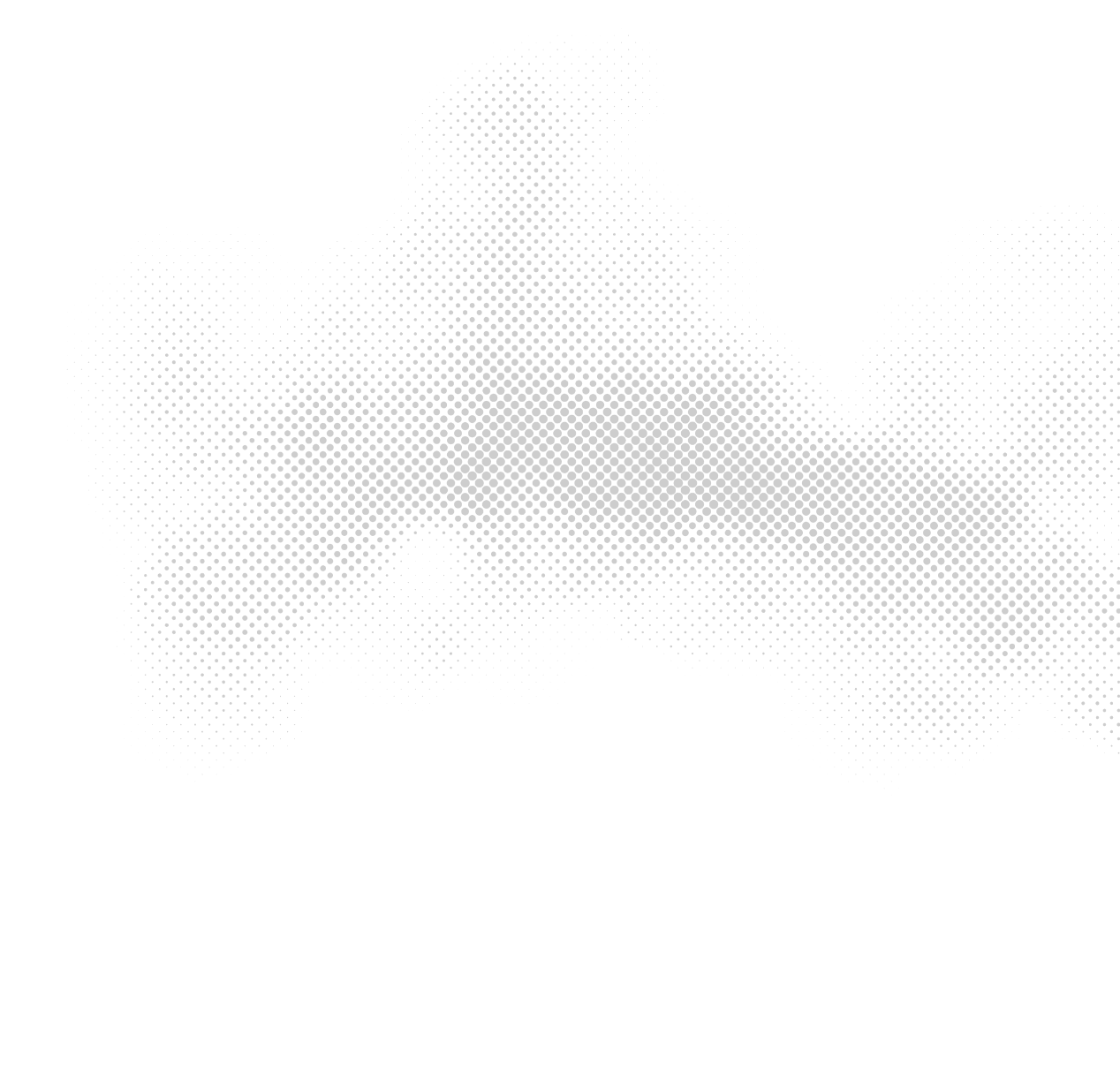 The Mechanics of SkillBridge Participation
Understanding the Dynamics of Service Member Integration
Engaging in the SkillBridge program is not merely an exchange of service. It's a partnership, fostering growth and mutual enrichment. Service members participating in this initiative are not branded as 'employees' of the host company. Instead, they are learners, enthusiasts, and potential future industry leaders. All the while, they continue to enjoy their designated military pay and associated benefits, ensuring their commitment and focus remain undivided during the program.
At its core, SkillBridge embodies the spirit of giving back to those who have given so much, ensuring their skills and valor find a new home in the civilian world.