A culture that honors
the legacy of our veterans
At Overwatch, our culture is anchored in the profound reverence and gratitude we have for the Veterans who've selflessly served our nation. Their legacy of unwavering commitment, valiant sacrifices, and unmatched discipline is woven into the fabric of our daily operations. Their stories, their courage, and their tenacity are reminders of the standards we aspire to achieve.
Our goal is to provide a workplace where people feel a strong sense of belonging, relevance, and purpose. Recognizing their unparalleled skill set, we actively shape an environment that not only welcomes but thrives on the expertise and unique experiences they bring. Their influence transcends our organization, setting benchmarks and driving forward momentum in the data center industry.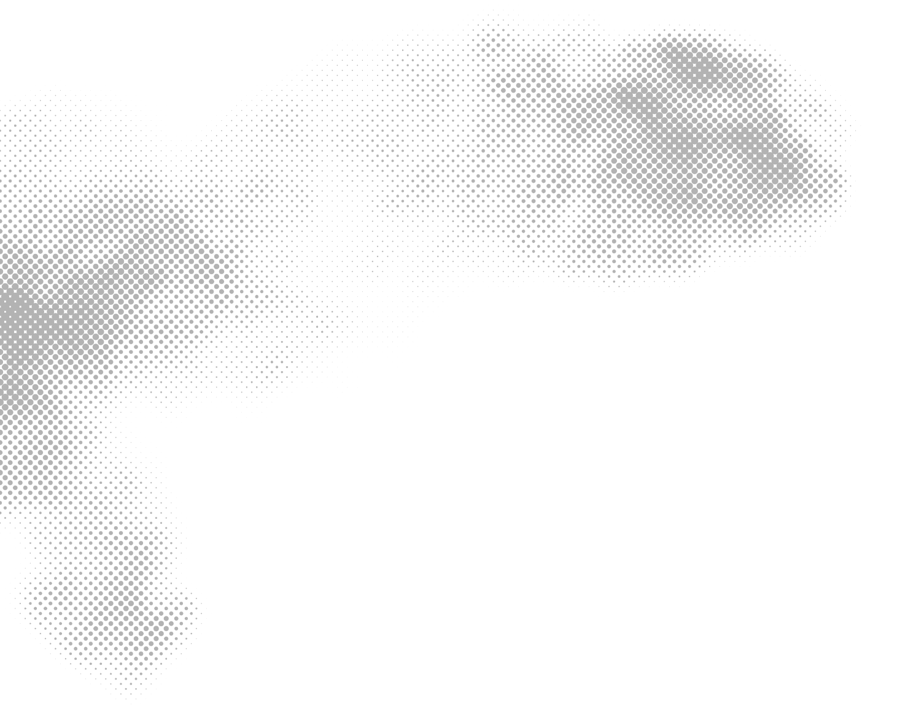 Relentless Pursuit of Excellence
Setting the Standards
in Data Center Construction
& Management
Excellence isn't just an ideal — it's our standard. Our team, comprising of dedicated professionals and military Veterans, thrives in an environment that encourages innovation and discipline. We understand that in the ever-evolving realm of data center construction, staying static is not an option. This is why we work to foster a culture of constant growth, collaboration, and exploration. Every challenge is an opportunity to learn, adapt, and emerge stronger. United in our shared ambition, we strive to raise the bar, ensuring that our work exceeds expectations.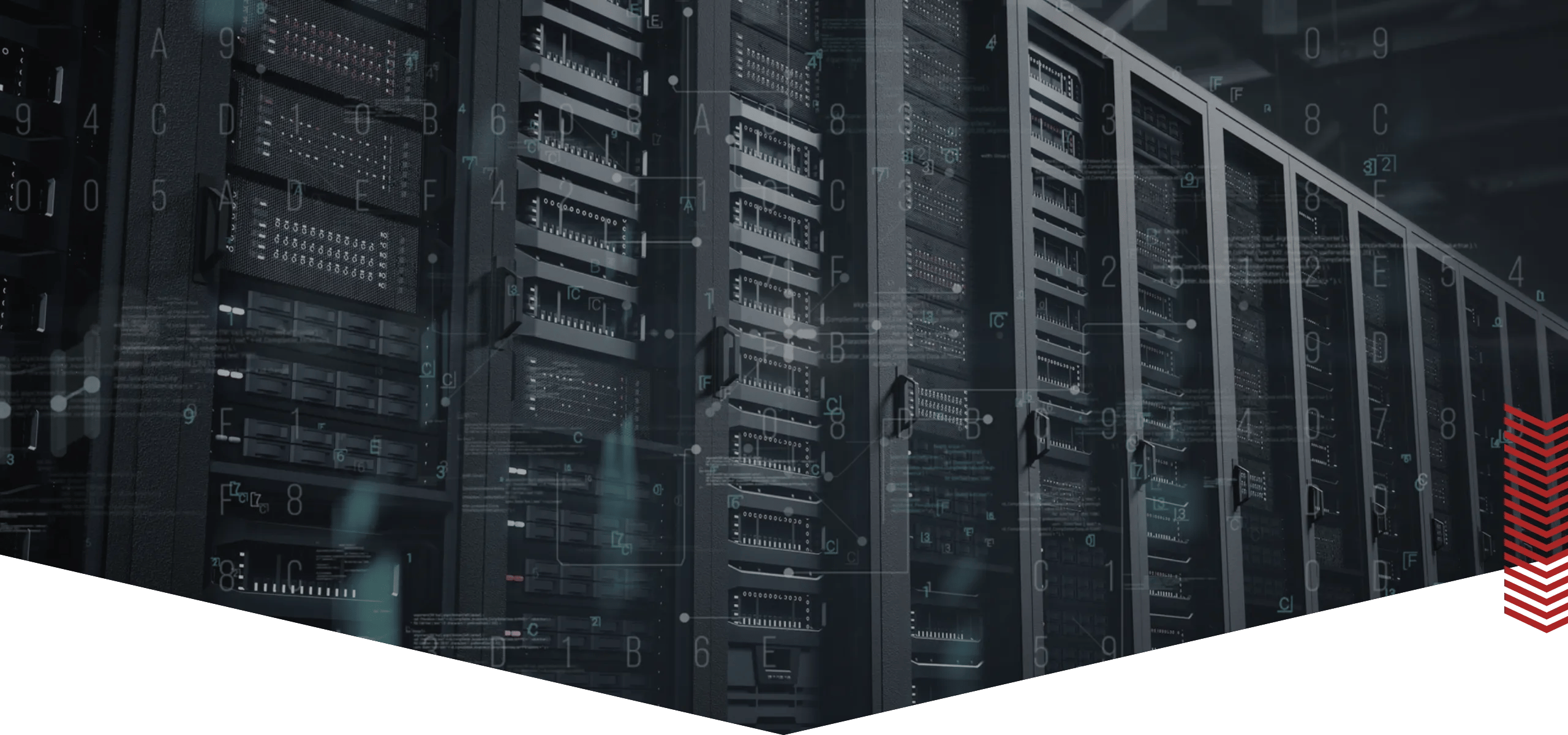 Our Commitment to Veterans
Empowering Patriots &
Promoting the Wellbeing
of Our Veterans
Our commitment to Veterans is central to what we do. We recognize their sacrifices, honor their service, and value their skills. Through strategic programs and initiatives, we proudly support veteran-owned entities, providing transitioning Veterans a platform to continue making impactful contributions. Whether it's enhancing their professional trajectory, ensuring their mental wellbeing, or contributing to charitable endeavors, we're dedicated to enriching the lives of those who have selflessly served our nation.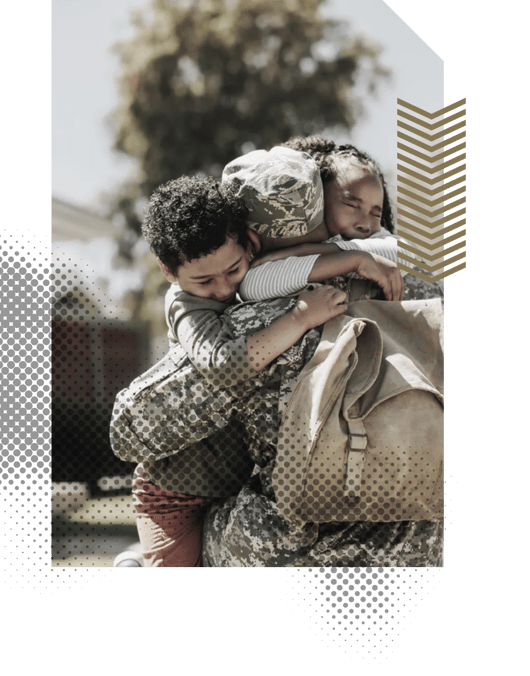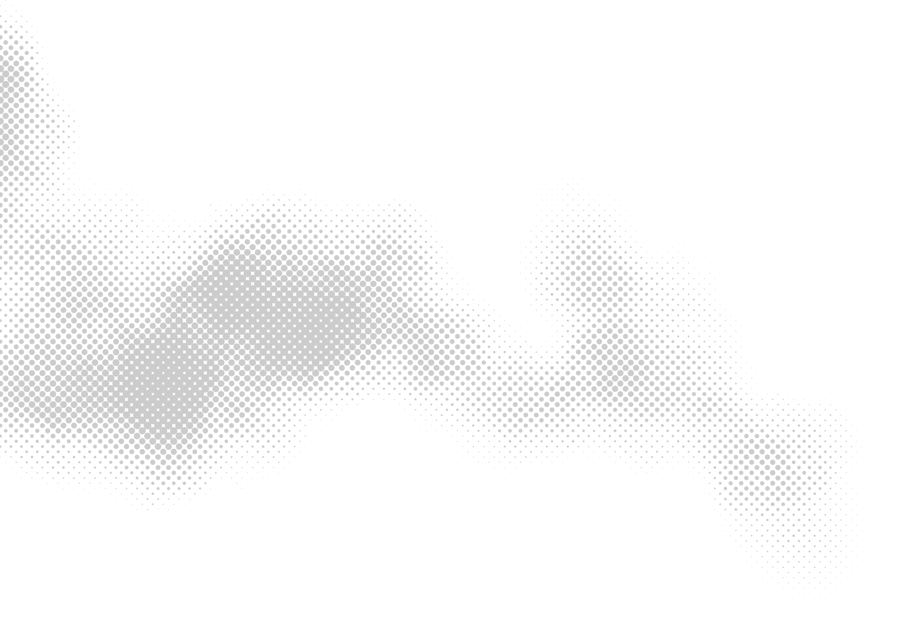 Building
the Data Powerhouses of Tomorrow
Assembling Teams for the
Future of Digital
Infrastructure
The construction of state-of-the-art data centers is a complex mission, laden with challenges ranging from time constraints to workforce shortages. But, in the spirit of the military's resilience and duty, Overwatch rises to the occasion. We deploy highly qualified teams all united with a single aim: to drive your data center project to success.
The culture at Overwatch bolsters this mission. Rooted in the ethos of military discipline and camaraderie, our environment encourages collaboration, innovation, and relentless pursuit of excellence. Our people recognize the importance of their role and the importance of each project, responding with precision, dedication, and cohesion.