A Mission to Decrease Suicide Rates Among Veterans, First Responders, & Military Spouses.
Anchors of Hope, a significant initiative of Veteran Talent Acquisition, stands as a beacon of resilience in the face of a heart-wrenching crisis. Every day, an average of 20 veterans succumb to the invisible wounds of service, leaving us grappling with an epidemic of suicide. This harrowing statistic drives home a sobering reality: our veterans are fighting an unseen battle long after their service concludes.
Anchors of Hope is our commitment, our stand against this distressing reality. We've ignited this initiative to actively support our veterans in their transition from the battlefield to civilian life. Acknowledging their valor, we aim to repurpose their unique skills, provide them with meaningful opportunities and reinforce their intrinsic sense of duty. It's more than just a mission, it's our pledge—to extend a lifeline to our veterans, foster their potential, and commit to a future where every veteran finds hope, purpose, and the strength to prevail.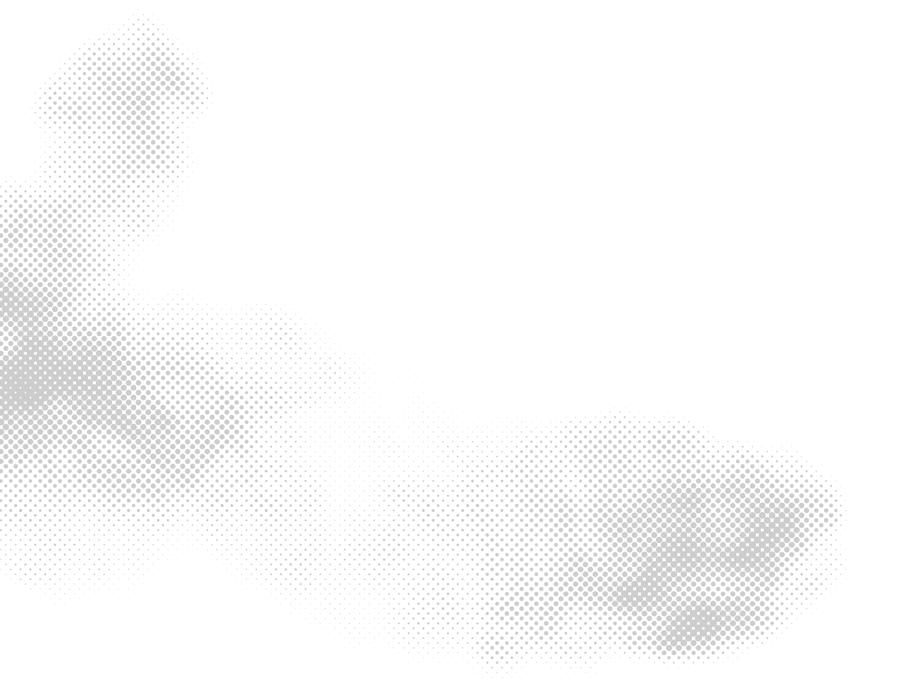 Celebrating ProgresS
& Pledging Continual
Support for Veterans.
In the dark landscape of the veteran suicide crisis, glimmers of hope are starting to shine through. Suicide is preventable, and we're beginning to see encouraging signs of progress. Data from the VA in 2019 showed a decrease in veteran suicides from the previous year—the lowest number of veteran suicides since 2007. This marked reduction is the first hint of a turning tide, a testament to the fact that our efforts are making a difference.
However, the battle is far from over. We believe that by providing transitioning veterans, first responders, and military spouses with a sense of purpose and meaningful careers, we can contribute to pushing that number down. And we need the public's support to amplify these efforts. The task is monumental, but with every life saved, we affirm the worthiness of our mission. Anchors of Hope is our pledge to veterans and our shared purpose to illuminate the path from despair to hope.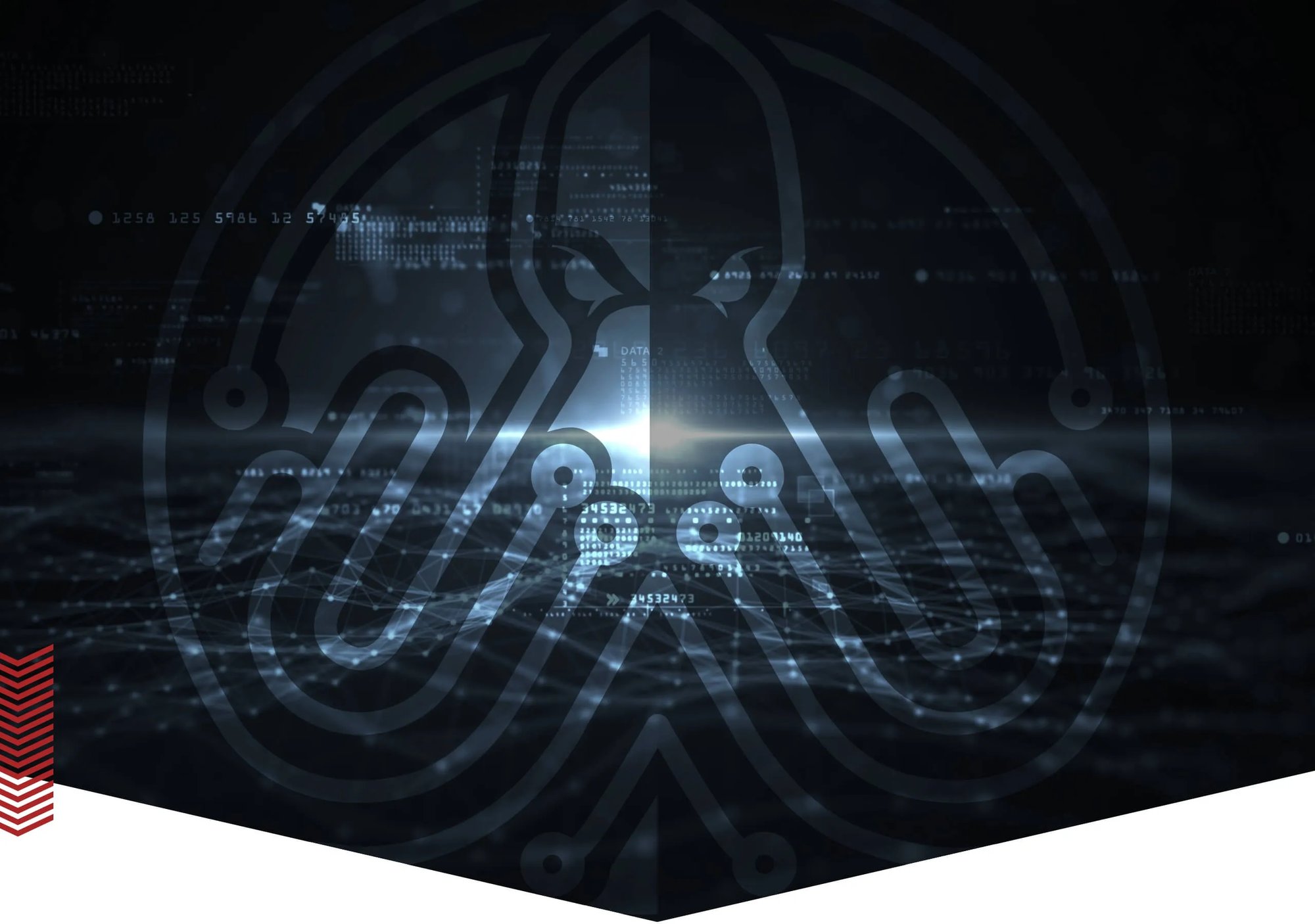 FROM D-DAY: TUESDAY, JUNE 6 - PATRIOTS DAY: MONDAY, SEPTEMBER 11TH
We pledge our commitment to hiring at least one veteran, first responder, or military spouse between Tuesday, June 6th 2023, and the 79th anniversary of D-Day and Monday, September 11, 2023, Patriot Day, the 22nd anniversary of the September 11th terrorist attacks.
We do this in memory of those who died in the 2001 terrorist attacks on the World Trade Center in New York City and the Pentagon in Virginia, as well as to honor those service members and first responders who gave the ultimate sacrifice to defend our freedoms. We value and recognize the leadership, training, character, and discipline that our veterans bring to our company and the American workforce.
We believe that our fellow veterans can bring the same discipline and integrity to serving the data center industry as they once brought to serving our country. The more veterans that we can help find meaningful purpose upon their transition from military service, the better our chances at reducing the suicide rate among our fellow veterans.
Your donation will be used for training provided by The Independent Data Center Authority (IDCA), where individuals will have the opportunity to gain certifications for various roles in the Data Center Industry (i.e., Safety, Cybersecurity, Operations, etc.). Your donation greatly helps prepare veterans, military spouses, and first responders for the next step in their careers. Thank you for your support.

THE WINNER WILL BE
ANNOUNCED on
DCAC Live Day 1
Wednesday, September 27th (114 total days)—Winner based off of Most Veterans Hired
1st Place
Trophy

30% off a Gold Sponsorship of #DCAC2024

Free DCAC Revolution Podcast Session

Cash Prize



2nd Place
Trophy

15% off a Silver Sponsorship of #DCAC2024



3rd Place
Trophy

10% off a Bronze Sponsorship of #DCAC2024
We will officially CLOSE OUT this 97-Day Pledge with a moment of silence as follows:
7:46 AM CST

American Airlines Flight #11 collides into the World Trade Center

8:03 AM CST

United Airlines Flight #175 collides into the World Trade Center South Tower

8:37 AM CST

American Airlines Flight #77 crashes into the Pentagon

8:59 AM CST

World Trade Center South Tower collapses

9:03 AM CST

United Airlines Flight #93 crashes in Shanksville, PA

9:28 AM CST

World Trade Center North Tower collapses