Veterans Apprenticeship Program
Bridging the Gap
between Military Service
& Thriving Civilian Careers.
In the high-stakes world of data centers, we need a workforce that can meet the challenge with discipline, tenacity, and unparalleled precision. At Overwatch, we've found that force in the ranks of our military veterans transitioning into civilian life. Through our Veterans Apprenticeship Program, we've launched a program with a clear mission: to match the exceptional talents of our veteran workforce with the growing demands of the data center industry.
At the crossroads of service and sector, OVITA™ is more than an apprenticeship—it's a battle plan for success in a new arena. We've designed a rigorous six-month training curriculum, tailored specifically to equip these resilient veterans with the specific knowledge and skills they need to excel in the data center industry. This is about tackling two challenges head-on: the skills shortage in the data center industry and the transition of our military veterans to civilian life and coming out on top. At Overwatch, we're in the business of creating victors, not just veterans.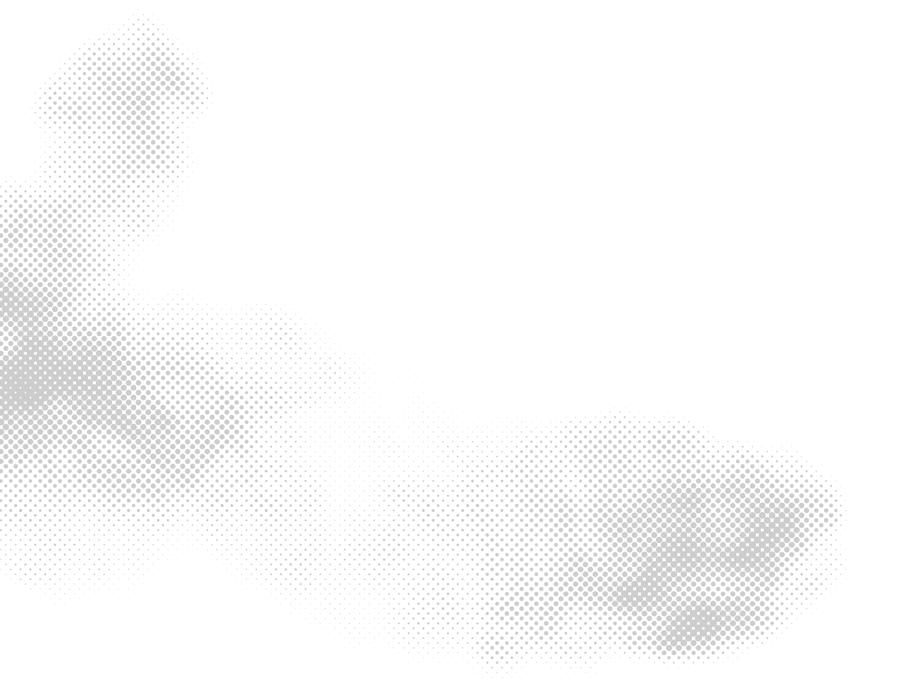 50
%
increased risk of veteran suicides over their peers
80
%
of civilian companies without veteran programs
35
%
of data centers having trouble recruiting
300,000
employees needed in the data center industry by 2025
Tackling Skills Shortages & Supporting Veteran Transition in the Data Center Industry.
In the fast-paced and ever-expanding data center industry, we need a workforce that can rise to the challenge. Simultaneously, our nation's heroes, transitioning from military service to civilian life, need opportunities that align with their exceptional skills and discipline. It's a dual challenge that calls for an innovative solution, and that solution is OVITA™—the Overwatch Veterans in Transition Apprenticeship program.
OVITA™ is about bridging the gap and making a meaningful difference. We've taken into account the sobering statistics: veterans are at a 50% higher risk of suicide than their non-serving peers, and over 114,000 veterans have died by suicide since 2001. The need for effective transition programs is immense, with more than 40% of veterans expressing high levels of difficulty during this critical period, and over 80% of civilian organizations lacking veteran-specific recruiting programs. Meanwhile, data centers grapple with a burgeoning skills shortage, with the industry expected to hire an additional 300,000 staff by 2025. At the heart of OVITA™ is a potent resolution to address these interlinked challenges, offering a lifeline to our veterans and a powerful talent resource to the data center industry.