Building Tomorrow's Digital Infrastructure
The backbone of global connectivity and progress rests upon state-of-the-art data centers. Overwatch commits to constructing and managing these facilities with precision and reliability. Through our specialized services, including construction professional offerings, talent acquisition, and general contractor capabilities, we aim to revolutionize the mission-critical infrastructure industry.
Our dedication isn't solely to the digital realm. Our commitment extends to a cause close to our heart: empowering Veterans. The principles of dedication, precision, and reliability that are essential in the armed forces are equally indispensable in the world of data center construction and management. At Overwatch, we provide Veterans a channel to translate their skill set into a purpose-driven career in the critical infrastructure domain.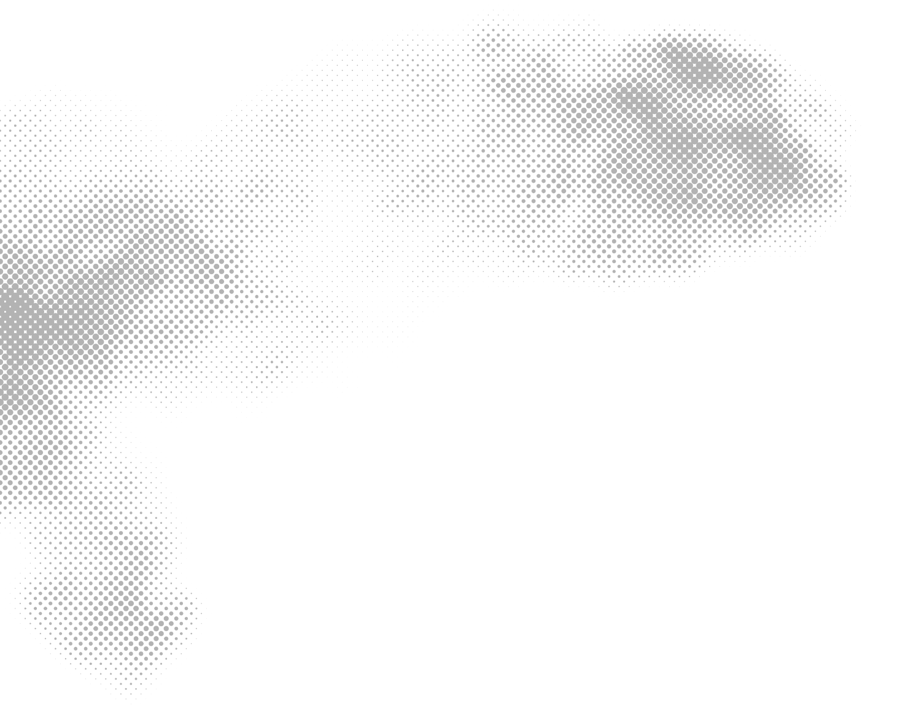 Harnassing top industry talent
Employing Strategies
to Combat the Workforce
Shortage
In the rapidly evolving landscape of data center construction and management, Overwatch draws together the industry's brightest minds and most dedicated workers. Our teams comprise top-tier engineers, industry professionals, and transitioning Veterans, each bringing the technical prowess and practical experience you need to get the job done. The diverse and skilled workforce we deliver ensures that every project we undertake meets the highest standards of precision and efficiency.
Our commitment to professional excellence goes beyond merely recruiting the best. At Overwatch, we believe in nurturing talent, fostering an environment of continuous learning, and providing our team with opportunities to push boundaries. With every project, we not only further our reputation in the industry but also cement our dedication to shaping the careers of the exceptional individuals who make our mission possible.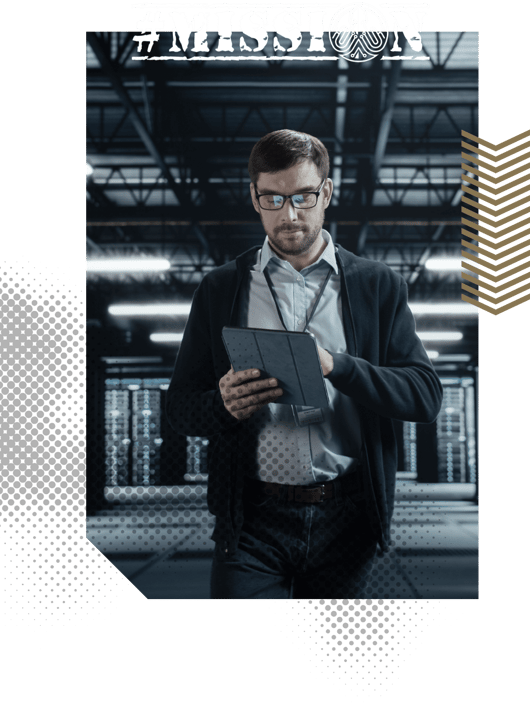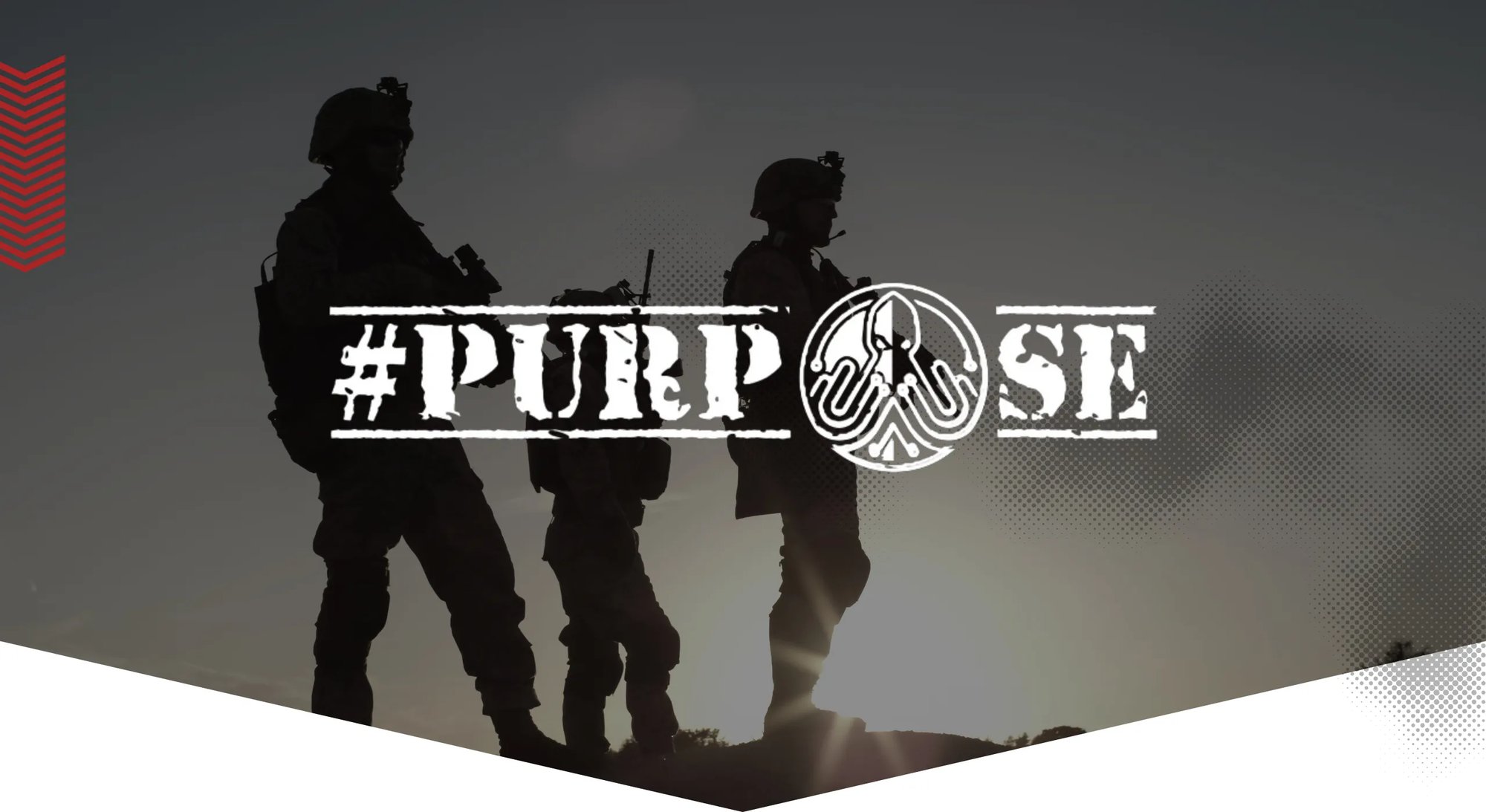 Our Mission to Support Veterans
Recognizing Service
Beyond the Uniform
The valor and unwavering dedication of our servicemen and servicewomen resonate deeply with us. Every moment they've dedicated, every sacrifice they've made, underscores a commitment to the greater good. It's our profound honor to recognize and cherish their stories, journeys, and contributions that transcend the front lines. Our acknowledgment extends not just to their time in uniform but also to the remarkable lives they lead beyond active service.
As they transition from active duty, our commitment is to be there, championing their next steps and supporting their endeavors. From our tailored programs like the Veterans Ambassador Program to partnerships focusing on mental well-being and career transition, we are steadfast in our mission to facilitate opportunities for Veterans. Through our efforts, we aim to ensure that these extraordinary individuals have every tool at their disposal to redefine their paths, embrace new challenges, and continue making a mark in the world.