embodying the Principles
of Military Bearing
Military Bearing is a term used to describe the appearance and behavior of a person in the military. It is the demonstration of confidence, discipline, and attitude in everyday life, both on and off duty. This is the essence of the culture at Overwatch. Whether on or off duty, each member of our unit projects discipline and confidence, standing as a testament to the values we hold. It goes beyond mere adherence to guidelines. It's a way of life that exemplifies our deep-rooted commitment to integrity, professionalism, and excellence. Choosing the tougher right over the easier wrong, our unit continues to bring honor to ourselves, the military community, and the industries we serve.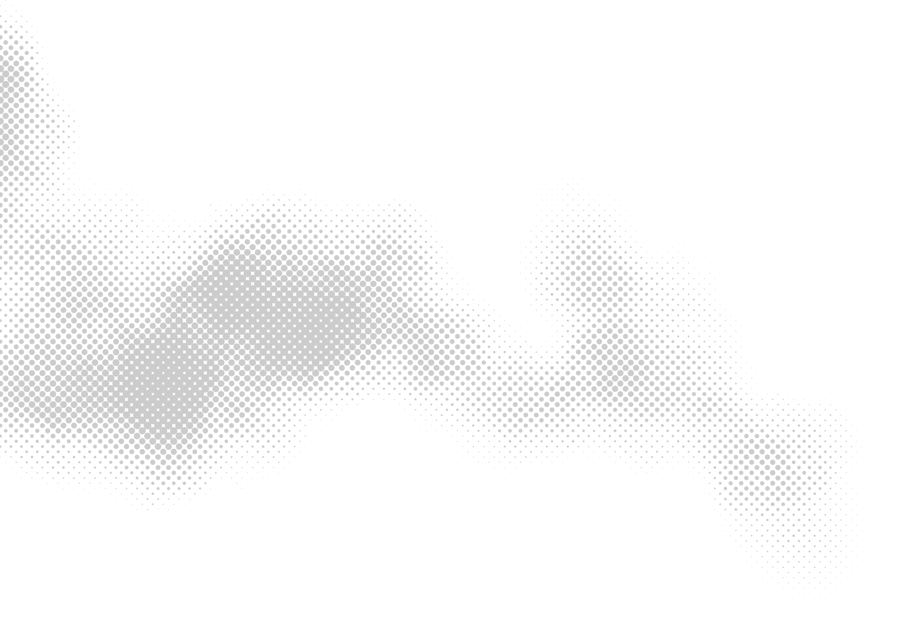 Principled Navigation of the Data Center Landscape
Discipline Drives Data
Center Excellence
Overwatch operates with precision in the fast-paced world of data center construction and management. This isn't by accident. It's the embodiment of our commitment to military bearing, reflected in how our team tackles challenges head-on. Our purpose? To address the data center industry's worker shortage with individuals trained to embody reliability and a mission-focused mindset. Every unit member converges with a singular mission: achieving success in your data center project.
Patriotism is the Heart of Our Unit
Overwatch is Dedicated
to Enriching the Lives
of Veterans
While Overwatch excels in data center work, our dedication to the veteran community runs deep. This is a manifestation of our core principle of military bearing. Our programs extend robust support to veteran-led endeavors, guide transitioning Veterans into purposeful roles, and more. Every initiative and effort is a testament to our commitment to those who've served.
Through strategic partnerships and endeavors, our unit ensures that our Veterans are not just acknowledged but also continuously empowered, echoing the essence of our military-centric ethos.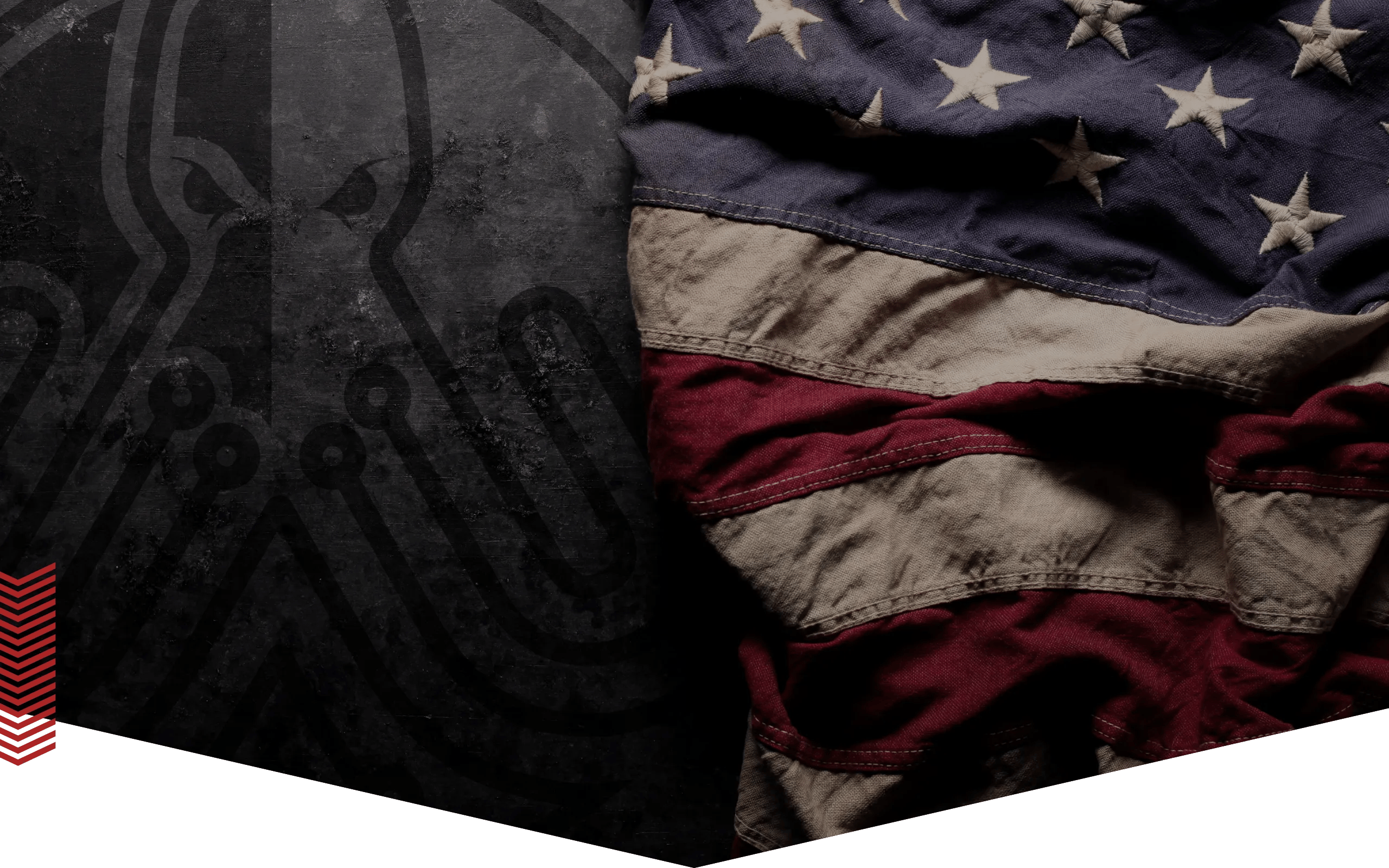 A Culture That Supports the Mission
Getting the Job

Done Right
By assembling effective teams of professionals, engineers, and transitioning Veterans, every mission we embark on underscores our commitment to excellence, resilience, and honor. In the face of industry challenges, our unit stands firm in a strong culture, mirroring the sense of duty and resilience that defines the military legacy we cherish.
Every mission undertaken by Overwatch is imbued with our unit's commitment to military bearing. It's a battle against constraints of all kinds, but our approach remains grounded in military discipline.