Empowering Veteran-Owned Organizations: United in Purpose and Passion for the Well-being of Our Nation's Heroes.
The Overwatch Veterans Ambassador Program is a bold initiative specifically designed to bolster the support and success of veteran-owned organizations. These organizations are the front lines, dedicating their operations to the promotion of ongoing health and the enrichment of the well-being of our nation's service members. They are there for our veterans, and through this program, we stand firmly alongside them.
In the heart of Overwatch, we believe in the power of collaboration and unity. Through the Veterans Ambassador Program, we extend our hands to these organizations, fostering a network of mutual support that transcends the ordinary. We're driving the mission to ensure our veterans are continuously recognized, cared for, and empowered within our country and communities. Together, we're making a marked difference, one veteran at a time.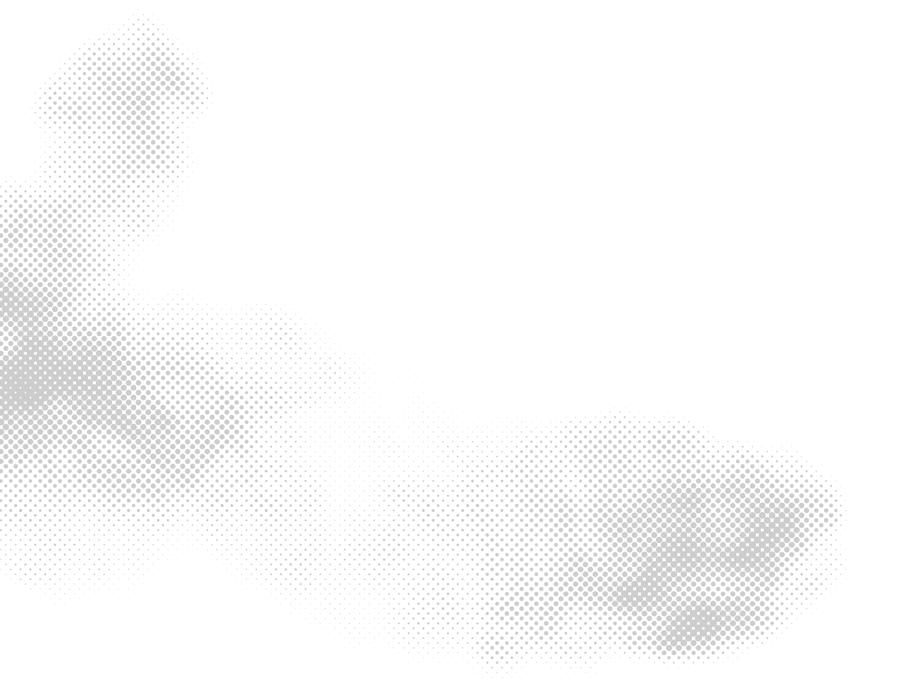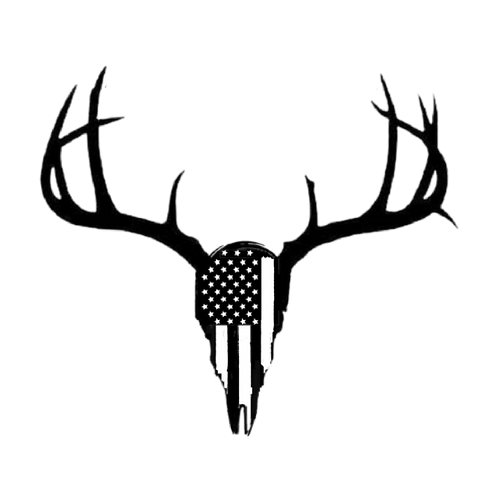 Four Season Fighters is Elevating Life After Service with Unyielding Resilience.
Four Season Fighters embodies the indomitable spirit of service and sacrifice, serving as a lighthouse for those heroes whose lives have been forever transformed in the line of duty. This exceptional organization, spearheaded by fellow veterans, is a testament to the resilience and strength found in the hearts of those who have protected our country and communities. The mission is simple, yet profound—reignite the flame of possibility for veterans, firefighters, and police officers who may have believed certain physical activities were beyond their reach due to the physical and mental toll of their service.
The goal is not just about helping these heroes rediscover their capabilities; it's about redefining what is possible. Four Season Fighters seeks to shatter limitations, using physical activities as a catalyst for personal transformation and growth. They provide the resources, support, and most importantly, a community that encourages these brave individuals to push their boundaries, rediscover their potential, and reclaim the life they may have thought was out of reach. In the realm of Four Season Fighters, it's not about what's been lost, but about discovering what's still left to be gained. The fight doesn't end after service; with Four Season Fighters, it transitions into a fight for a fulfilling life.

One Tribe Foundation is Empowering Our Frontline Heroes and Building Strong Communities.
One Tribe Foundation stands as a pillar of strength and resilience for those who've braved the front lines of service. Their mission revolves around a singular, powerful objective—to serve those who've never hesitated to charge into the thick of battle. Be it veterans, first responders, or frontline medical workers, One Tribe Foundation is dedicated to supporting these warriors and their families as they navigate the challenges posed by their courageous service.
Prevention, empowerment, and engagement serve as the foundation's cornerstone strategies in their mission to combat suicide and foster resilience. Born from the sobering awareness of the daily suicide rate among veterans, initially known as 22 Kill, One Tribe Foundation has evolved into a robust support network, utilizing both traditional and non-traditional therapies. Their commitment to creating a community that amplifies awareness, challenges the stigma of mental health, and provides empowering support mechanisms is unwavering. One Tribe Foundation represents a united front, fighting the unseen battles our heroes face post-service.