Operation Heroes in Transition
A Mission to Empower Transitioning Veterans, Alleviate Labor Shortages, & Reduce Suicide Rates.
Every month, thousands of veterans transition from military service, seeking careers that resonate with their sense of purpose and commitment. At the same time, the data center industry is grappling with a labor shortage, estimated to exceed 300,000 professionals by 2025. Enter Operation Heroes in Transition (HIT), an initiative designed to address both these critical challenges.
Operation HIT is our strategic offensive to connect transitioning veterans to the burgeoning data center industry. By introducing these warriors to a field where their disciplined leadership and resilient work ethic are prized, we're solving a crucial industry problem. It's a mutually beneficial strategy—empowering veterans with purposeful careers while bolstering the data center industry with dedicated, skilled professionals.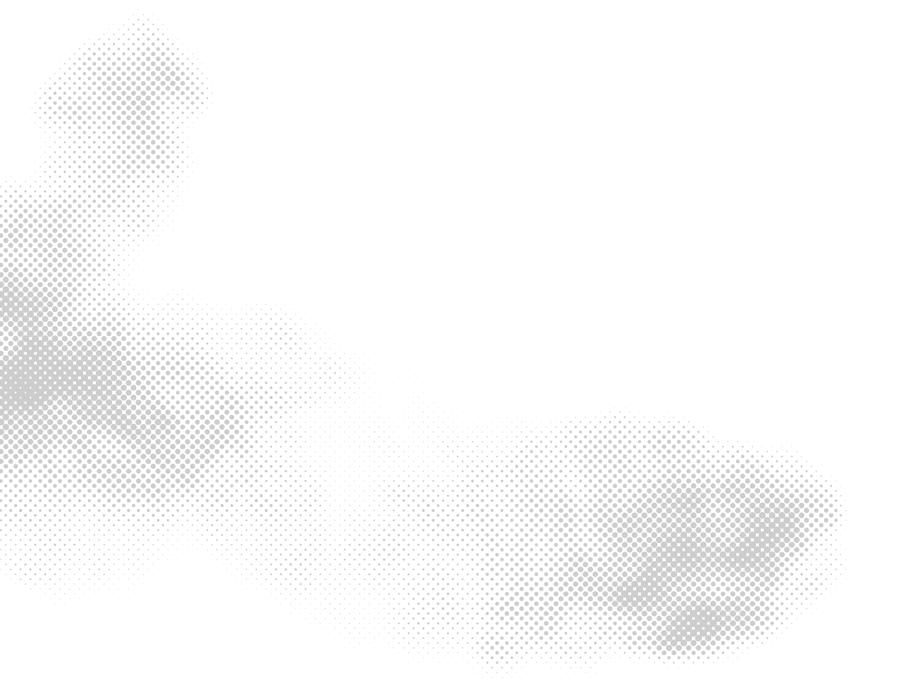 Charting New Paths FOR Transitioning Veterans.
Navigating life after active service can feel like charting unknown territory. For our veterans, the transition often means leaving behind a life of camaraderie, discipline, and clear objectives for a world where their next mission isn't clearly defined. At Operation Heroes in Transition, we understand the challenges our veterans face and we're committed to guiding them towards new horizons with the same dedication and honor they've shown throughout their military service.
Our mission is to equip these warriors with the tools they need to make a difference in the civilian sector. By aligning them with the data center industry, a rapidly growing field that demands their level of commitment and discipline, we offer our veterans an opportunity to channel their exceptional skills and character into a fulfilling career. We firmly believe in the power and potential of every veteran. At Operation Heroes in Transition, we're not just giving them a job; we're giving them a mission - one that respects their past and invests in their future.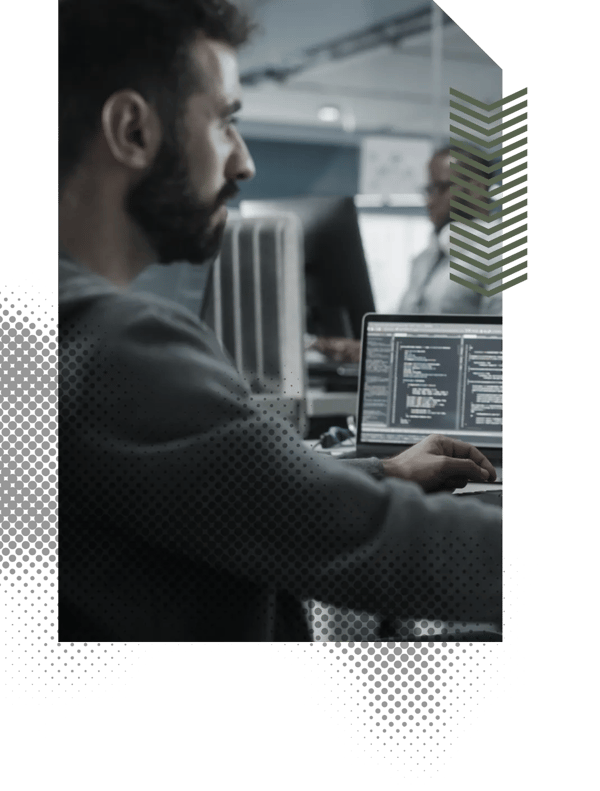 Combating the
Worker Shortage
with Skilled Veterans.
In the world of high-speed connectivity and digital innovation, data centers are the lifeblood. As the need for data storage and processing skyrockets, so too does the demand for skilled professionals to build, manage, and maintain these critical infrastructures. The data center industry is projected to face a massive labor shortage, needing over 250,000 new hires to keep pace with the demands of our ever-evolving digital world.
Operation Heroes in Transition steps in to reinforce the backbone of this vital industry. We understand the urgency and have solutions. We're not just bridging a labor gap; we're creating a powerhouse of industry-ready professionals who stand ready to bolster the data center industry with their unmatched skill set. With Operation Heroes in Transition, we're ensuring the resilience and continuity of the data centers that drive our digital age.