Overwatch is committed to supporting organizations that prioritize the well-being of veterans.
We celebrate and honor the brave men and women who have selflessly served our country. It is our privilege to pay tribute to their sacrifices and express our gratitude for their dedication. We understand that service to our country extends beyond the battlefield.
Through our commitment to supporting organizations that prioritize the well-being of veterans, we aim to create a lasting impact and make a tangible difference in their lives. Whether it's through our Veterans Ambassador Program, initiatives focused on mental health and vocational support, or collaborations with veteran-owned organizations, we strive to provide a platform for veterans to thrive, find renewed purpose, and unlock their full potential.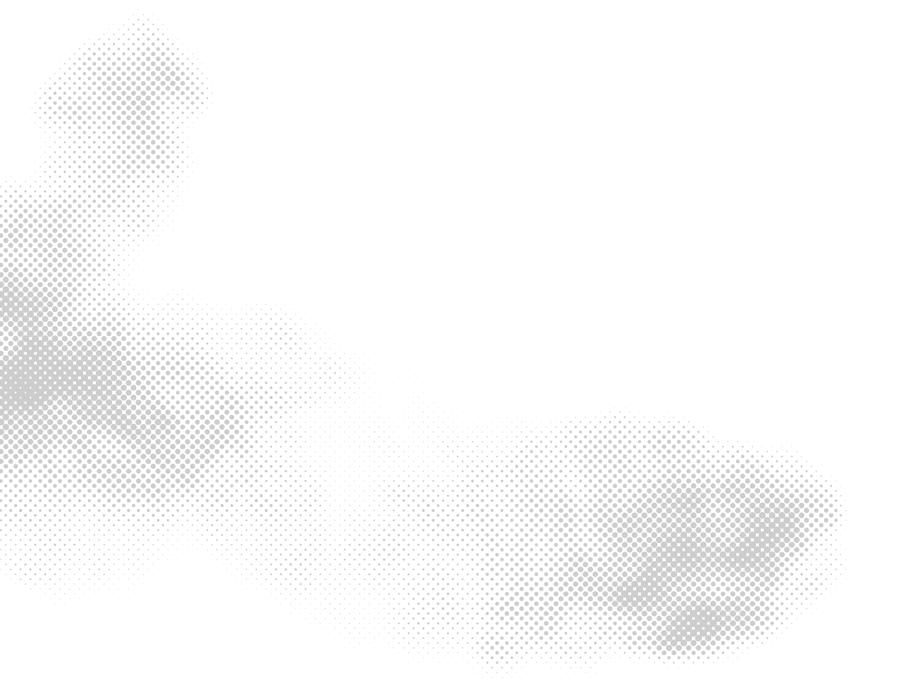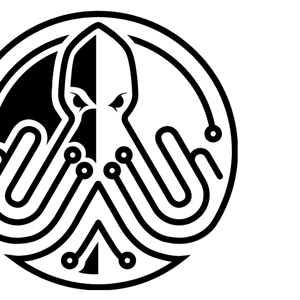 The Veterans Ambassador Program—A Powerful Initiative to Support Veteran-Owned Organizations and Foster the Ongoing Health and Well-being of Our Heroes.
Our Veterans Ambassador Program serves as a powerful initiative to provide support to veteran-owned organizations dedicated to improving the ongoing health and prosperity of those who have served our country and communities. Through this program, we strive to empower patriotism and inspire impactful change by partnering with and uplifting these remarkable organizations. Together, we work hand in hand, ensuring that the needs of our veterans are met, their sacrifices acknowledged, and their lives enriched. Join us in this vital endeavor as we honor our heroes, strengthen our communities, and forge a future where the well-being of veterans remains a priority.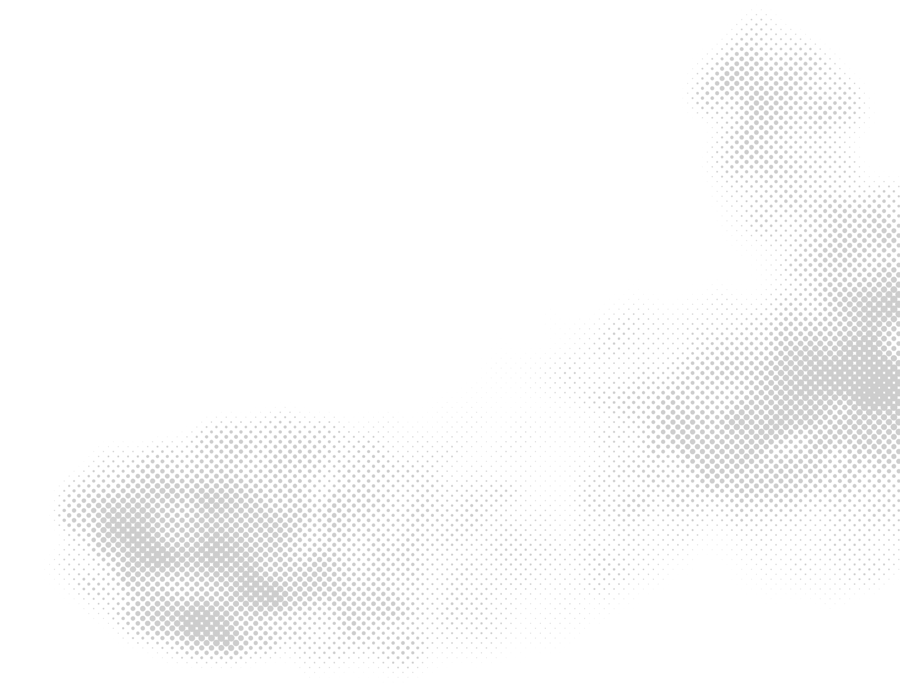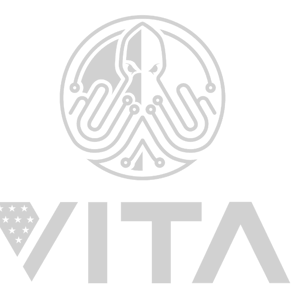 Veterans Apprenticeship Program
The Veterans in Transition Alliance–A Transformative Apprenticeship Program to Address Skill Shortages and Support Post-Military Deployment.
We are deeply passionate about assisting veterans in transition as they navigate the challenges they face. Through our Veterans in Transition Alliance, we have established the OVITA™ program—Overwatch Veterans in Transition Apprenticeship—an initiative with a clear mission: to match the abundant supply of highly trained and disciplined veteran workforce with the growing demand of the data center industry. This program addresses the dual challenges of skills shortages and the struggles veterans may encounter during their post-military deployment.
The OVITA™ program offers a structured six month training curriculum designed to equip veterans with the necessary knowledge and skills to thrive in the data center industry. At the culmination of the program, each candidate earns the prestigious "Certified Data Center Professional" (CDCP) certification, providing them with a valuable credential and a pathway to success. Through comprehensive training, mentorship, and real-world experience, we empower veterans in transition, harnessing their unique talents and abilities to meet the demands of this fast-growing industry.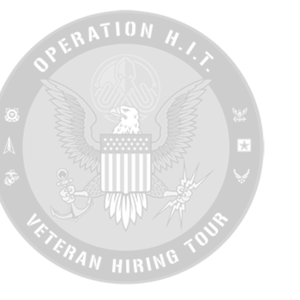 Operation Heroes in Transition
Operation Heroes in Transition—A Mission to Empower Transitioning Veterans, Alleviate Labor Shortages, and Reduce the Veteran Suicide Rate through Meaningful Careers in the Data Center Industry.
Every month, thousands of individuals leave active duty, searching for fulfilling careers that align with their own sense of purpose. Simultaneously, the data center industry is projecting a staggering shortage of over 300,000 professionals by 2025. Through Operation HIT, we aim to address both challenges simultaneously. By aligning talented veterans with businesses that recognize and appreciate their unique value, we can effectively solve the threat of labor shortages in the data center industry while also reducing the alarming suicide rate among veterans. We firmly believe that providing transitioning veterans with meaningful careers that carry significance and purpose can make a profound difference in their lives.
With Operation Heroes in Transition, we unleash the untapped potential of transitioning veterans, transforming their lives through opportunities in the data center industry. By empowering them to contribute their selfless leadership, work ethic, and discipline, we create a win-win situation that benefits both veterans and data center companies. Join us in this crucial mission as we pave the way for transitioning veterans to find purpose, make an impact, and become an integral part of a thriving data center industry that cherishes their skills, dedication, and unwavering commitment. Operation Spark's Veteran Hiring Pledge—A Comprehensive Approach to Reducing Veteran Suicide and Fostering Workplace Diversity in the Mission-Critical Industry.
Anchors of Hope represents our commitment to make a positive impact on two critical fronts: reducing veteran suicide and fostering workplace diversity within the mission-critical industry. The driving force behind Anchors of Hope lies in the sobering reality of the suicide crisis among military service members and veterans. In the aftermath of 9/11, the number of military suicides has far surpassed the casualties incurred in combat. The statistics are staggering, with an average of 20 veterans losing their lives to suicide every day, as reported by the United States Department of Veterans Affairs. This crisis is further compounded by the vulnerability of younger individuals and males within the military population.
We believe that hope exists amidst this distressing reality. We are dedicated to being the anchors of hope for veterans, offering them meaningful purpose and support during their transition from service. While progress has been made in reducing the number of veteran suicides, there is still much work to be done. By providing veterans with fulfilling careers and a sense of identity beyond the military, we strive to drive the suicide numbers down further. Anchors of Hope is not just a mission, but our purpose—to extend a lifeline to veterans, nurture their potential, and contribute to a future where every veteran finds purpose, hope, and a reason to keep moving. Veteran Alliance Foundation
Overwatch Veteran Alliance Foundation—A 501c3 Nonprofit Dedicated to Funding and Supporting Veterans Charitable Causes, Amplifying Impact, and Nurturing Holistic Well-being.
At Overwatch, we understand the profound impact of charitable support on the lives of veterans. That is why we established the Overwatch Veteran Alliance Foundation (OVAF), a 501c3 charitable nonprofit organization dedicated to funding and supporting a wide range of veterans' charitable causes. Our mission is simple yet powerful: to provide financial assistance and resources to veteran nonprofit organizations, allowing them to focus on their core mission without the burden of fundraising.
OVAF serves as a unifying force, pooling together the collective efforts of like-minded organizations to amplify the impact they make in supporting veterans. Through our foundation, we channel funds toward initiatives that encompass various critical areas such as mental health, vocational training, basic needs, advisor support, and physical disabilities. By alleviating the financial pressures faced by these organizations, we enable them to dedicate more time and resources to their vital work.