We are creating a future where veterans find meaningful careers, businesses thrive, and the DATA CENTER industry flourishes with resilience and purpose.
Overwatch is a professional services, veteran recruiting, and general contractor business for Data Centers. As a strategic consultancy, Overwatch assembles your task force comprised of industry professionals, top-tier engineers, and military veterans with deep expertise in mission-critical operations. The mission: to build state-of-the-art data centers and fuel growth. We are dedicated to achieving operational excellence, propelling industry advancement, and fostering professional development.
Leveraging our comprehensive programs, solid support, and effective mentorship, we arm our teams with the tools, insights, and guidance needed to outperform in every task.
At Overwatch, we don't just overcome challenges—we redefine them.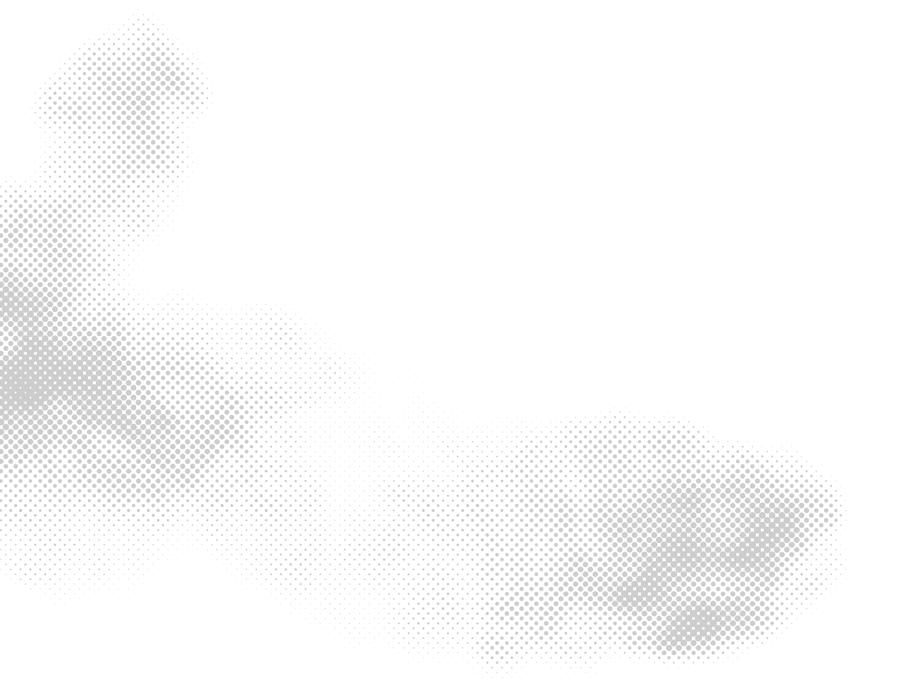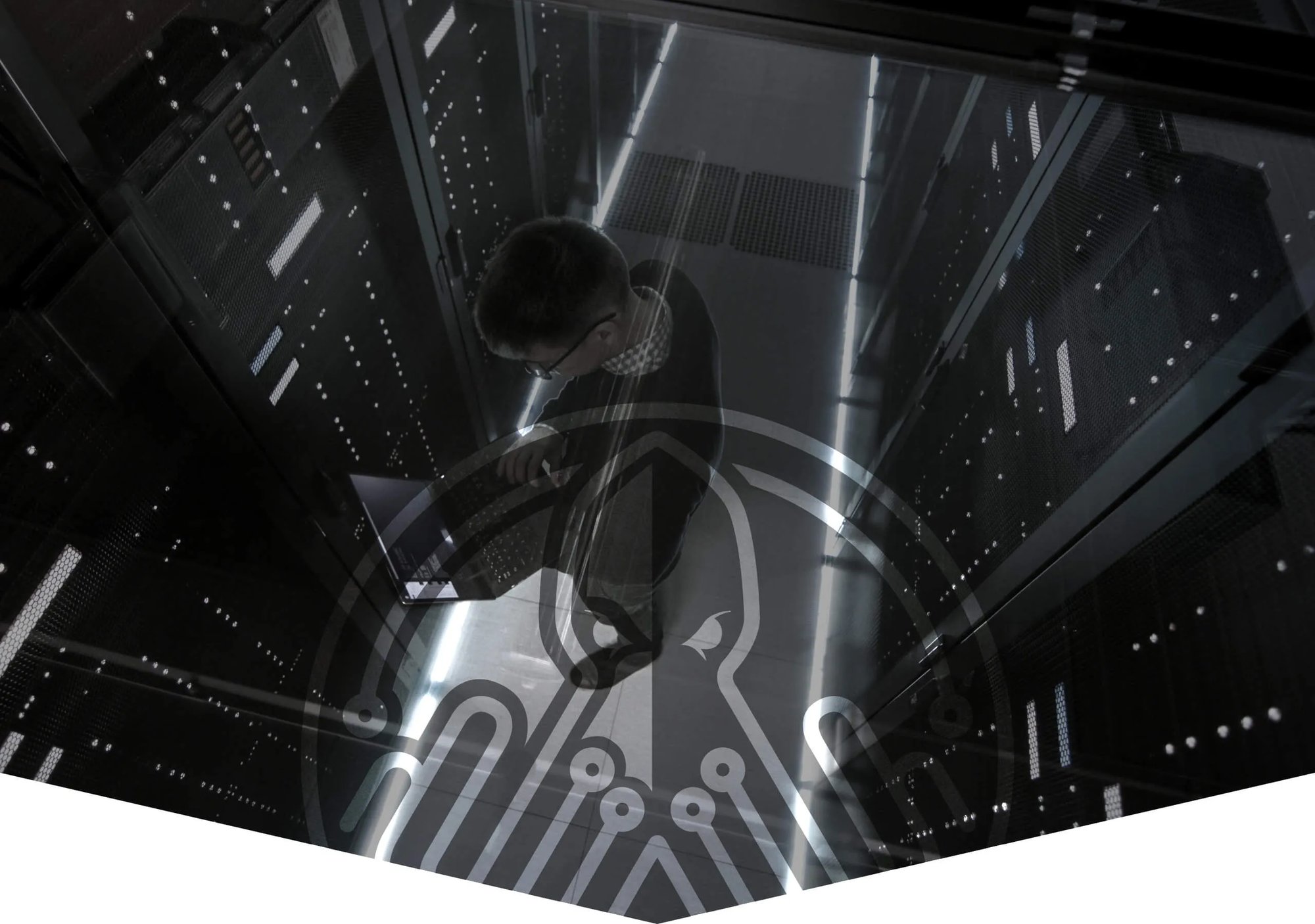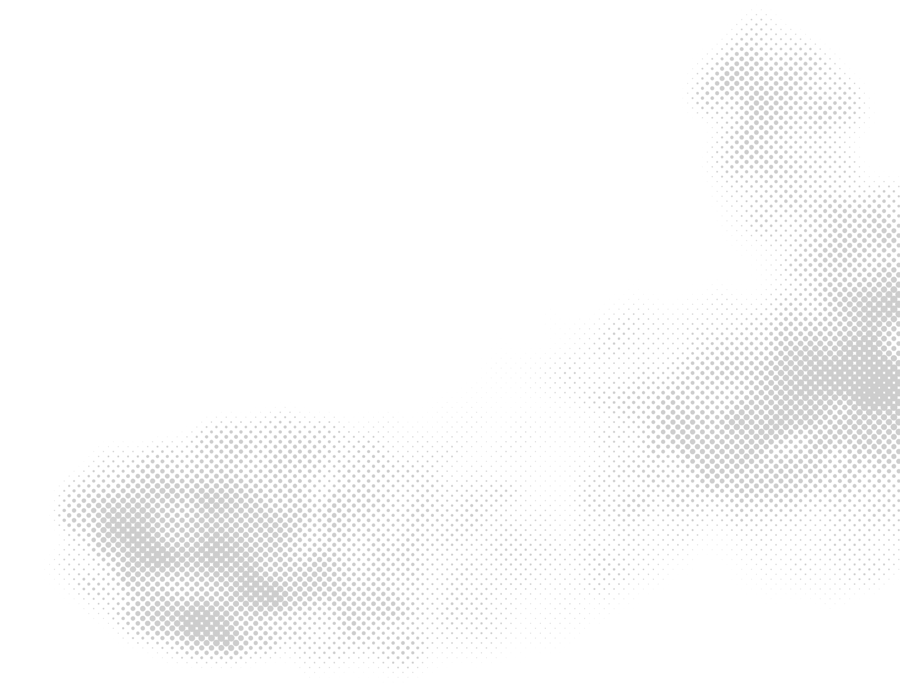 Our objective is the successful completion and operation of your data center build leveraging teams of industry professionals ready to get the job done.
At Overwatch, our mission is to build state-of-the-art data centers with precision, efficiency, and expertise. We empower a force of industry professionals, top-tier engineers, and transitioning veterans, each bringing their unique skills and work ethic to our mission-critical operations.
Our dedication to this mission stems from our commitment to the data center industry and the exceptional individuals who fuel its growth. We understand the unparalleled skills and qualities our team brings and leverage them to drive industry advancement. At Overwatch, we're not just creating jobs, we're shaping careers and fostering an environment where innovation, excellence, and resilience are the norm.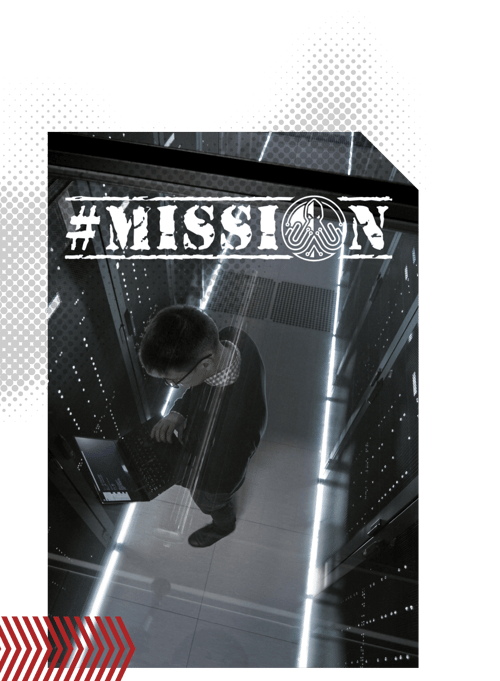 We embody a culture of patriotism and excellence to show the world what it means to serve at Overwatch.
Our culture is defined by a reverence for the sacrifices made by veterans. Patriotism flows through our veins, fueling our dedication to support and honor our veterans. We see the value they bring to our organization and the data center industry. Each day, we create an environment where veterans feel valued, respected, and empowered to move forward.
Excellence is the cornerstone of our culture. We hold ourselves to the highest standards in all that we do, fostering an environment where innovation thrives and mediocrity has no place. Our team is driven by a shared commitment to delivering exceptional results, pushing boundaries, and constantly striving for improvement.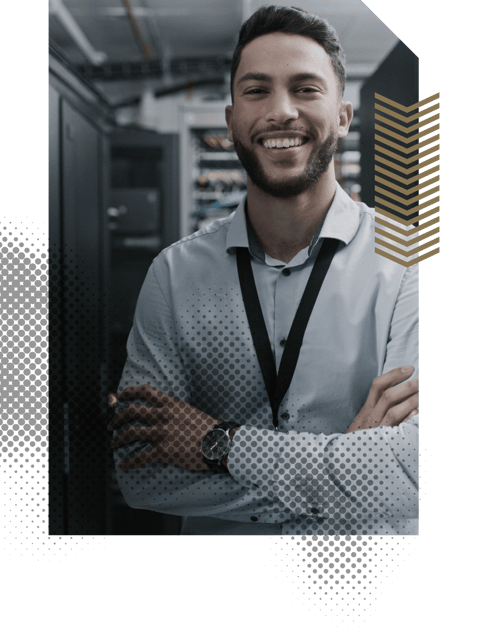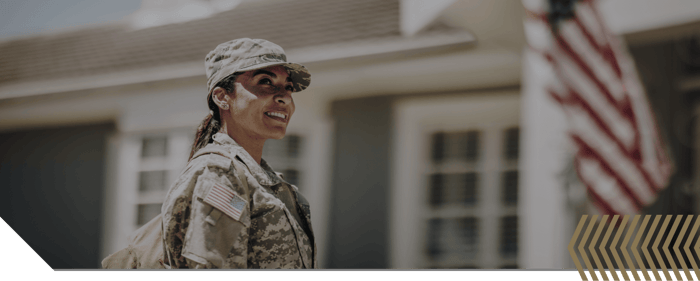 Embracing Military Bearing as the Bedrock of Our Unit's Culture, Upholding Standards with Commanding Presence, Confidence, and Unwavering Integrity in All Aspects of Life, On and Off Duty.
Whether on duty or off duty, we project an image of confidence and discipline, exemplifying the essence of military bearing in our appearance, communication, attitude, and actions. Military bearing is more than just a set of guidelines; it is a way of life that reflects our deep-rooted values and principles. It is the commitment to do the hard right over the easy wrong, even in the face of adversity. It is the resolute choice to maintain professionalism, uphold standards, and bring credit upon ourselves and the military community.
At Overwatch, we honor the principles of military bearing, embracing it as the guiding force that drives our unit forward and sets us apart as the embodiment of professionalism and commitment.
JOIN US
Are you a veteran seeking a new mission and purpose after your dedicated service? By joining Overwatch, you become part of a community that values your skills and experience, providing you with the support, mentorship, and opportunities you need to thrive in your post-military career.