OVERWATCH CONSTRUCTION gRoup's STRATEGIC FOCUS.
In the data center construction arena, the big players focus on the giants of the industry, the mammoth projects that exceed $100 million. At Overwatch, we've recognized an underserved market, a niche that's being ignored—the $3-$10 million programs. Introducing the Overwatch Construction (OC), our answer to this gap, a dedicated general contractor poised to manage and oversee data center projects from inception to completion.
OC doesn't aim to compete with the heavyweights. Instead, our goal is to penetrate the sub-markets that the larger GCs bypass, offering prime contractor capabilities to clients who have been overlooked. OCB stands ready to fill that void and serve those clients.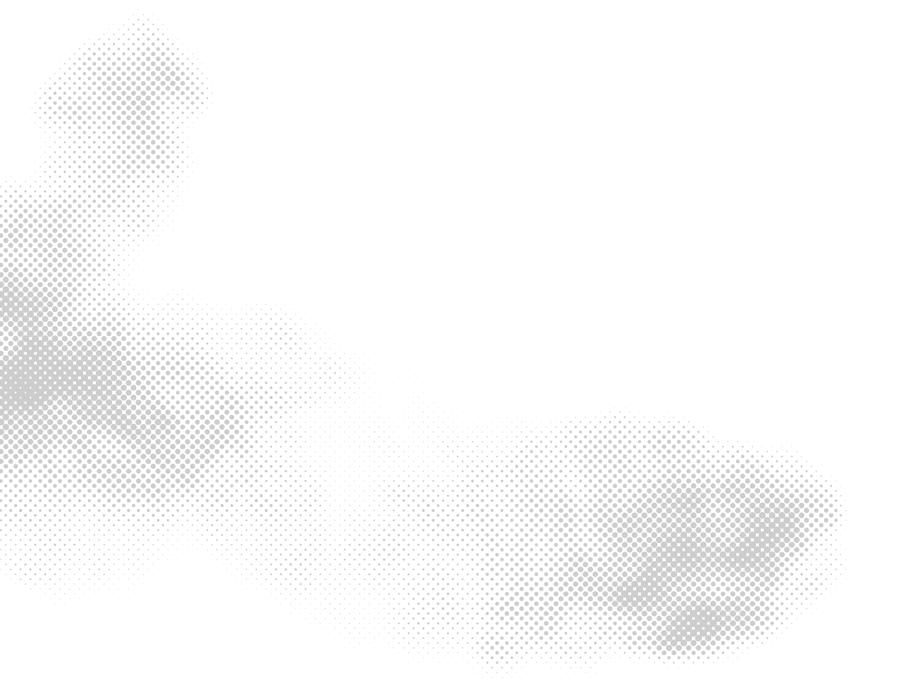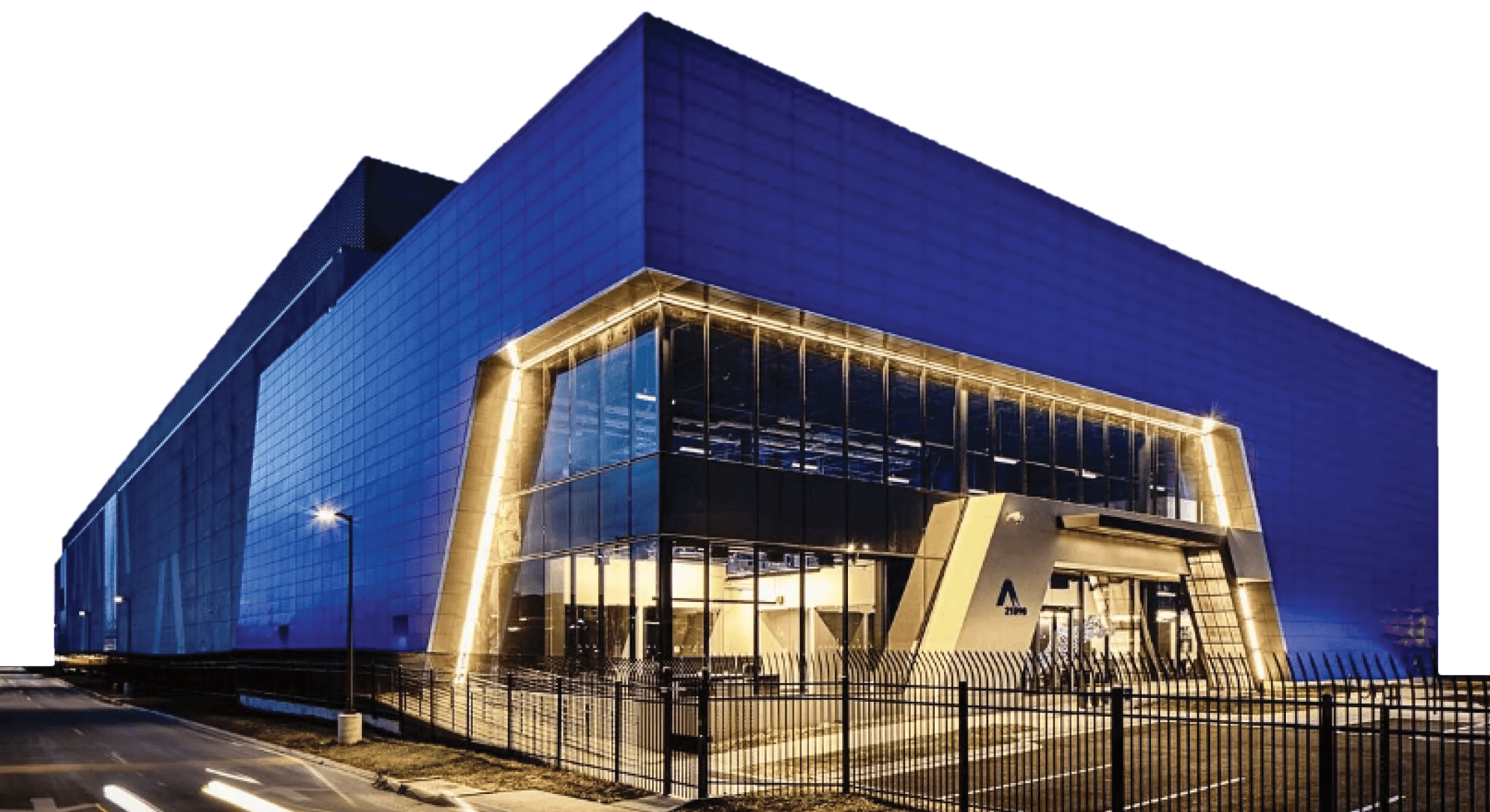 PROJECT
Aligned Energy Data Center - Ashburn, VA
Marking an unparalleled accomplishment, this achievement stands as the fastest transition from building permit approval to vertical construction commencement in Ashburn's critical infrastructure history. Beyond its physical scope, this campus epitomizes Overwatch's dedication to driving growth in the data center industry through operational excellence. Our ambition is not just to achieve operational excellence but to inspire a future where potential becomes reality.
PROJECT
DIGITAL CROSSROAD DATA CENTER - HAMMOND, IN
At Overwatch, our involvement in this transformative initiative was nothing short of visionary. As a comprehensive program consultant, we orchestrated every aspect of this high-profile undertaking with precision and dedication. Our influence extended to consultancy and owners' representation, guiding the metamorphosis of an old coal-fired power plant in Hammond, IN, into a thriving, sustainable data center campus. Notably, this exceptional project earned global recognition as one of the "World's Most Unusual and Creative Data Centers" in 2020, a testament to our forward-thinking approach.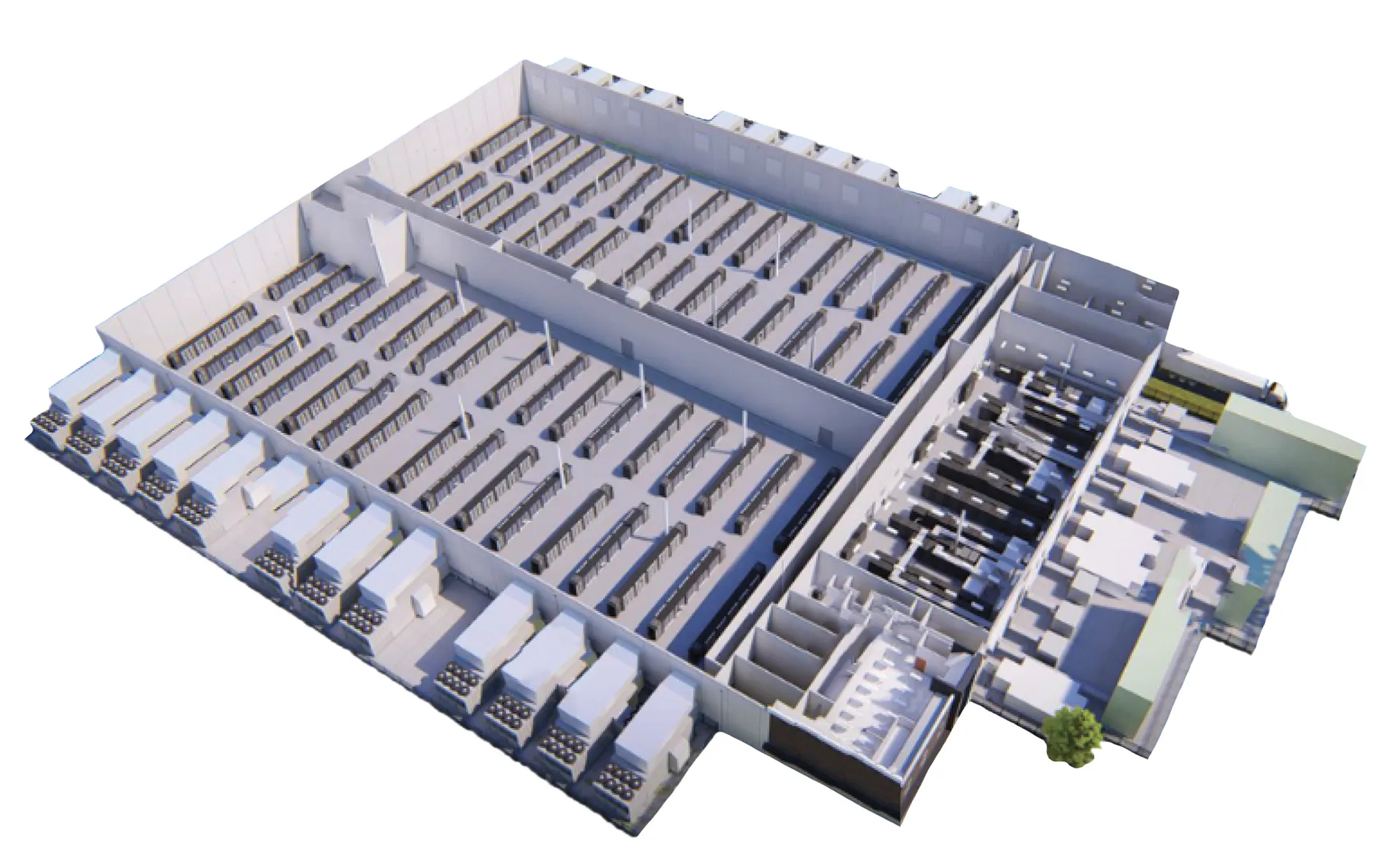 Data Hall 1
24K SF 6MW (Divisible)
Data Hall 2
6MW (Divisible)
Multi-Mode Cooling Systems
Office & Conference Space
Electrical Infrastructure
24/7/365 Shipping & Receiving
12
mi
redundant fiber loop