FORGING A REWARDING
& PURPOSEFUL CAREER IN
THE MISSION-CRITICAL INDUSTRY.
We believe in the importance of effective transition and evolution. This is not exclusive to military veterans, but extends to every professional ready for their mission in the data center industry. Our Delta Attachment (ODA) operation is about forging elite teams of professionals – military veterans and industry veterans alike – to reinforce the backbone of our connected world.
Overwatch teams are given a pathway tailored to their unique skills and determination. Whether their discipline, leadership, and grit were honed on a military base or in the mission-critical industry, Overwatch finds and deploys personnel with great potential and a drive to make a difference.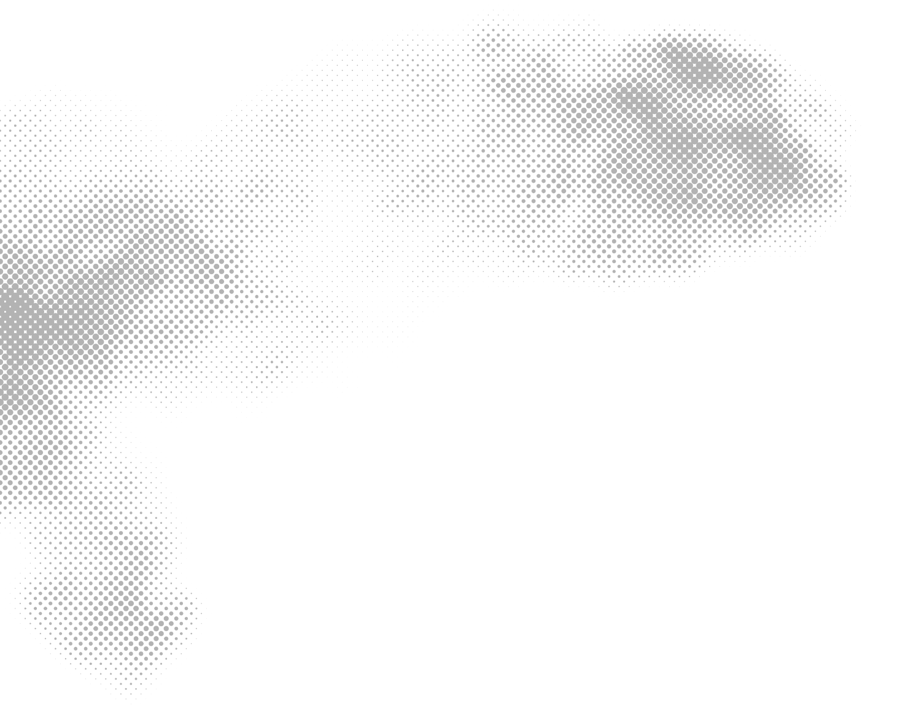 OUR PIONEERING APPROACH
TO VETERAN RECRUITMENT.
Overwatch's recruitment strategy goes beyond the call of duty. We're not simply filling vacancies, we're amplifying the strengths of military veterans, industry veterans, and our partner companies. We dig deep, understanding company culture, core markets, and specific talent needs to craft a strategy that results in mission success. This is about tactical alignment, ensuring the right talent is deployed to strengthen your organization. Our industry veteran recruitment strategy targets seasoned professionals who have navigated the intricacies of the data center industry and honed their skills over many years. For you, this means access to a powerhouse of industry knowledge and experience that ensures your project is executed to the highest standard.
Safety is paramount at Overwatch, and every recruit is forged in the crucible of OSHA 10 and OSHA 30 certification training. We're about creating safe, inclusive workplaces that uphold the highest standards. And we go one step further, contributing to our communities through partnerships with charities nationwide. In an industry where more than 80% of civilian organizations lack veteran-specific recruitment programs, Overwatch stands as the vanguard, leading the charge to bridge the gap between our heroes and the data center industry.
WE ARE LIGHTING THE ROUTE FROM MILITARY TO MISSION-CRITICAL INDUSTRY.
Operation SPARK: This is Overwatch's designated mission to shepherd our nation's warriors from the ranks of the military into the fast-growing field of the Mission Critical Industry. We do not just offer jobs, we unveil new missions, crafting fresh objectives for our veterans to achieve. Our operatives provide individualized guidance and mentorship, ensuring every soldier finds a purpose as strong as the one they've always known.
The SPARK team's mission isn't just to illuminate the numerous benefits this burgeoning industry holds for our transitioning veterans. To achieve this, we've allied with national contractors – those who share our ideology, our passion, and our unwavering dedication to veteran success.
Each transition is our mission, and failure is not an option.