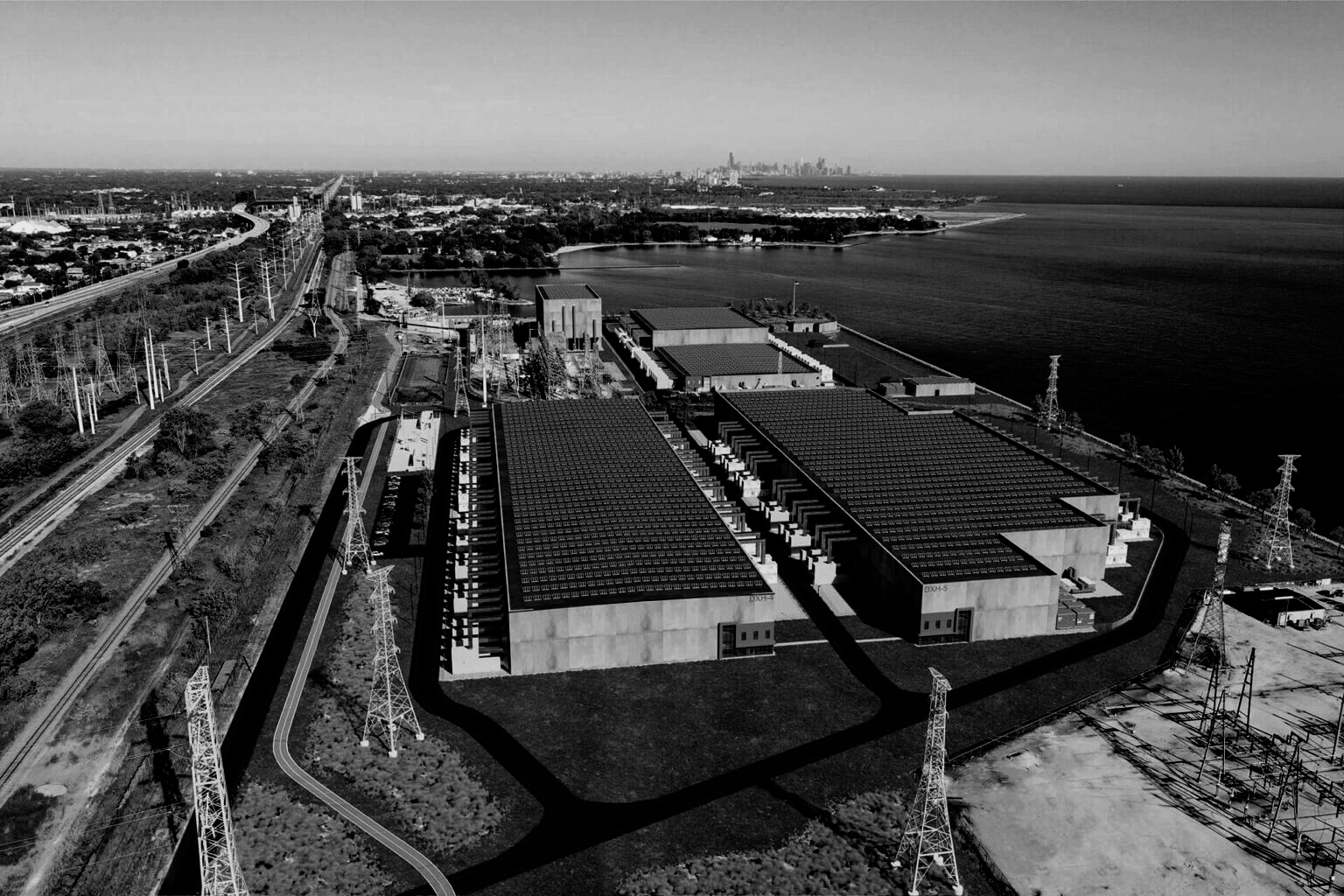 Digital Crossroad Data Center
Client: Digital crossroads
LOCATION: Hammond, IN
Project type: Consultancy & owner representation

Nestled within Hammond, Indiana, Overwatch orchestrated an extraordinary metamorphosis that defied conventional timelines. Overwatch crafted a comprehensive redesign in six weeks, paving the way for a swift 18-week construction phase. We breathed new life into an aging coal-fired power plant, transforming it into a cutting-edge sustainable data center campus—a feat acknowledged globally when it earned recognition as one of the "World's Most Unusual and Creative Data Centers" by Analytics Insights in 2020.
At the core of this innovative campus lies a water cooling system drawing from the abundant resources of Lake Michigan, demonstrating Overwatch's commitment to sustainable practices. Guided by Overwatch's meticulous management and strategic foresight, critical project milestones were not just met, but exceeded. A significant factor in the program's resounding triumph was Overwatch's adept utilization of a synergistic partner ecosystem—a collaborative network that underpinned the project's seamless execution and ultimate success. This transformational project is a testament to Overwatch's visionary leadership, technical prowess, and collaborative ethos that continue to redefine the landscape of data center innovation.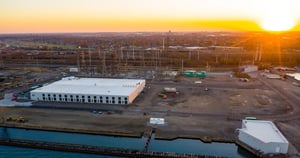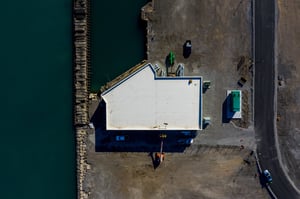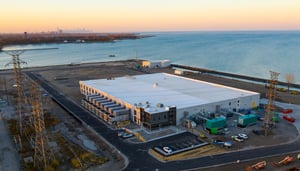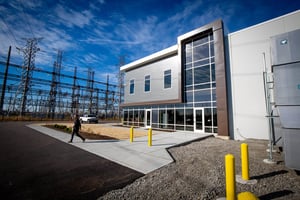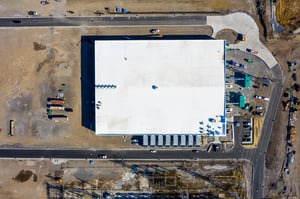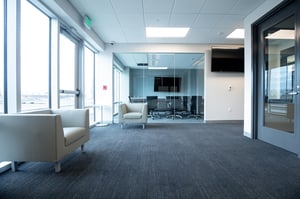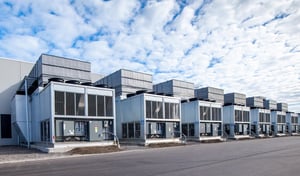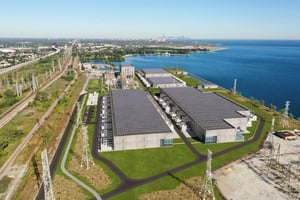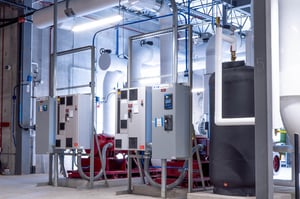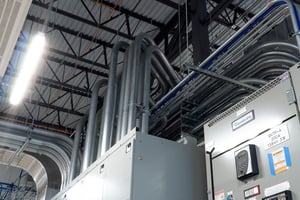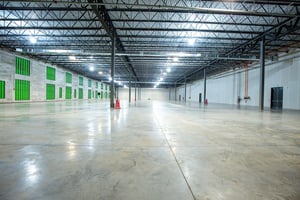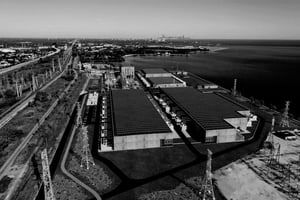 Overwatch Mission Critical's expertise led to critical completion dates being met. The way they utilized their partner ecosystem led to our program's success.