YOUR FRONTLINE ACCESS
TO INDUSTRY THOUGHT LEADERS.
The Data Center Revolution Podcast is a link connecting an audience eager for knowledge with the thought leaders and pioneers pushing boundaries in our industry. Hosted by Overwatch's own Kirk Offel, Joseph Pinzon, Jesse Sargent, and Anthony Garcia, these are not quick chats. They're complete, strategic discussions with the luminaries guiding the data center industry's evolution. The mission? To dig deep, peel back the layers, and understand what drives the innovations transforming our field.
In the data center industry, we're fortunate to be led by a squadron of trailblazers, and the Data Center Revolution Podcast is where you get to know them. It's where we unravel the inspirations and motivations fueling these change-makers. What drives them to shake up the status quo and spark transformation in the data center industry? Get the answer, and maybe ignite a spark of your own, in every episode of the Data Center Revolution Podcast. The Revolution is calling—are you ready to answer?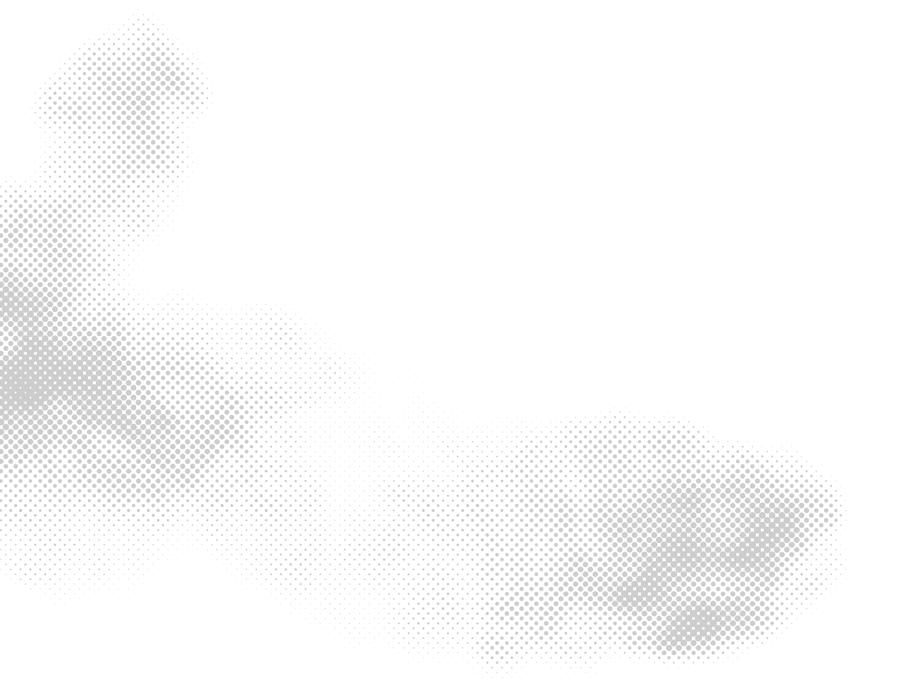 EXCLUSIVE DIALOGUES WITH
DATA CENTER LEADERS.
The mission of the Data Center Revolution podcast is simple: to shed light on the influencers, innovators, and leaders who are reshaping the data center industry. This mission involves delving deep into the minds of our industry's All-Stars and extracting the valuable insights they've accumulated over their distinguished careers. Data Center Revolution is a platform for these industry luminaries to share their knowledge, experience, and the stories that have defined their journey in this ever-evolving field.
From Data Center Design & Construction Cowboys like Laramie Dorris to seasoned Mission Critical Experts like Justin Tinoco, we sit down with a diverse array of guests, each possessing a unique perspective and unparalleled expertise. Every episode is a deep dive into the minds of these influencers, exploring not just their professional accomplishments but the underlying motivations and inspirations that drive them. The Revolution Podcast doesn't just highlight the accomplishments of these industry trailblazers, it amplifies their voices, ensuring that their valuable insights reverberate throughout the data center industry.