Disrupting the traditional conference model to focus on the emerging technologies driving compute demand.
At Overwatch, we are at the spearhead of the Fourth Industrial Revolution, relentlessly charging toward the future. DCAC, now in its triumphant fifth year, stands as a monument to this forward momentum. This isn't just another tech conference—it's a dynamic, disruptive environment where we engage head-on with the challenges of tomorrow's capacity demands. This is where tech and data center professionals unite, stand on the line, and collaborate to solve what lies ahead.
From the surge of AI to the dawn of autonomous vehicles, every shift in the tech landscape has repercussions. These waves ripple out, changing how we live, work, and play. The data center stands as the bulwark against these turbulent seas, a steadfast bastion enabling the transformation of our world. DCAC is the rallying call to arms, urging us all to step up, seize the initiative, and lead this revolution.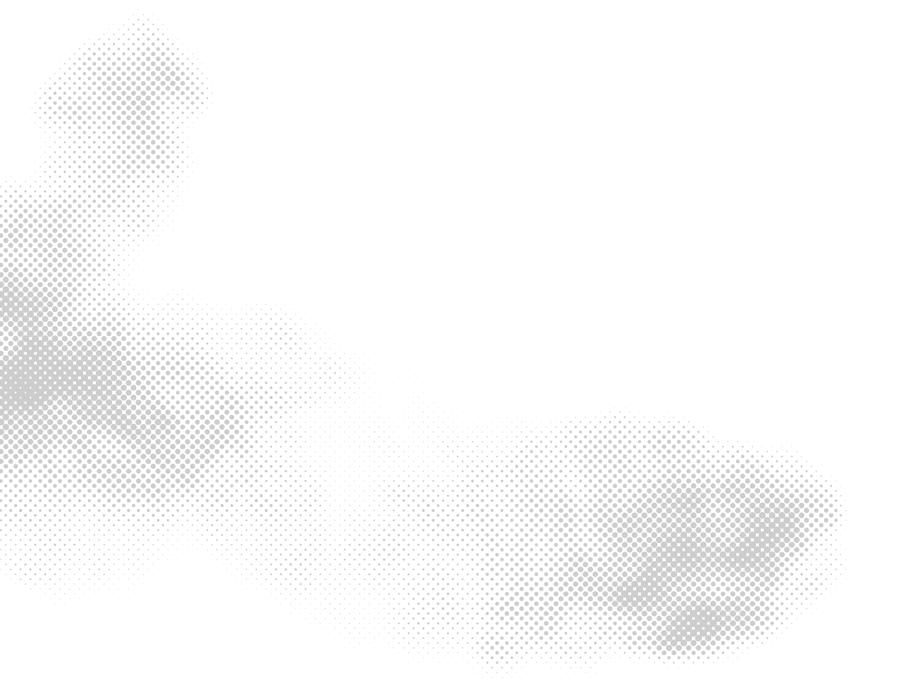 STEP INTO THE FUTURE TOGETHER
DCAC IS NAVIGATING THE INTERSECTION OF TECHNOLOGY AND INFRASTRUCTURE.
DCAC Live is where tech professionals and data center experts converge to shape the future. We recognize that data centers stand as the central pillars supporting this transformative era. DCAC Live is a launch pad for discovery, collaboration, and solutions engineered to tackle the challenges of tomorrow.
In its eight years of existence, DCAC Live has evolved from a simple tech meetup to a two-day summit that disrupts the static conference model. It is here where the emerging technologies driving compute demand are spotlighted, where the luminaries leading the charge against the traditional paradigms gather. The future—with AI, autonomous vehicles, IoT, immersive gaming, VR/AR, smart city technologies, wearables, and so much more—is set to transform our society and economy. And DCAC Live stands at the forefront, underscoring the crucial role of data centers in making this transformative leap possible. Here, we challenge leaders like you to join us at the vanguard of this revolution.